Odds and Ends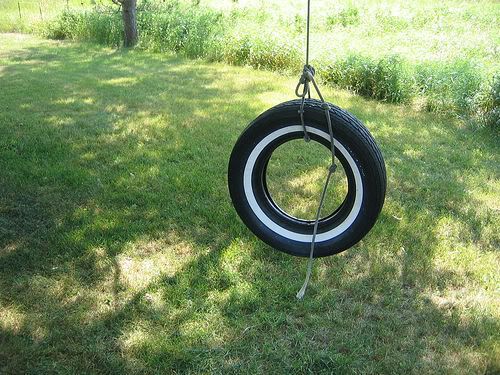 It's about time for a new thread. The old one was getting a bit musty.

I really didn't have much of an idea for a particular theme, so this is going to be an odds and ends entry.

Feel free to discuss whatever comes to mind. Day to day minutia. The movie you watched last night. Water cooler gossip. What one of the grands said or did. Childhood memories. Favorite words. Golden Fringe Award worthy subjects, such as were recently discussed over at Shore's place. (Thank you, Crab!) Something you read in the paper this morning.


I was channel surfing last night and ran right smack dab into Stalag 17. I was thrilled!

When I was little, we used to catch this movie quite frequently up at my maternal grandmother's house at Christmas time. Kind of an odd choice for the holiday season but there it is. I guess it was because part of the movie took place at Christmas.

I must have been a bit of an odd child. I don't know how old I was when I first saw it but it was an immediate hit with me. A POW movie? It might have been because of the character Stanislas "Animal" Kasava, who provided comic relief. I can still hear him wistfully calling, "Betty.... Betty....."

As I've gotten older, I've come to appreciate the story and the caliber of the entire cast and not just the shenanigans of 'Animal'.

Words... I really like words. I get a "Word of the Day" email at work from Mirriam-Webster. What I like best about it, is that it gives you the origin and history of the word. It starts my workday off with something new and interesting. I had done the Oxford Word of the Day for a while but it seemed like they did nothing but ordinary, everyday words. M-W does that but leans more towards the esoteric and sometimes even the archaic. Cool.

Have you ever lain in the yard at night, staring up at the stars and wonder where the Universe ends? Ye gads! What a concept to get your mind wrapped around. Everything we know is contained in something. I never could do it for long; it would end up giving me the ooglies and I'd wind up running for the back door. I haven't done that since I was a kid; the mere thought still gives me the willies.

Get the idea?

So, head over to Sandi's, get a cup of coffee, come on back and muse, ramble or babble (or whatever) to your heart's content!



Create your own visitor map!
About palmettobug53
| | |
| --- | --- |
| | WU member since Oct. 2005. I enjoy reading, crafts, crosswords, puttering in the yard, old movies and hanging out with my friends on WU. |
Tropical Blogs
Tropical Weather Stickers®
Local Weather
| | |
| --- | --- |
| | Overcast |
Previous Entries for 2014