Hello And welcome to my Blog On Design Thinking and its Possible Place in Policy Making and Social change.

My name is David Sobin

I am a Design Management Thesis Candidate at Savannah College of Art & Design.

The focus of my research is on how "Wicked Problems" such as Climate Change can benefit from incorporating Design Concepts such as Design Thinking to better facilitate policy development and implementation.

From Here on out I will be providing updates and data on my Thesis Project.


Update: Jan. 18 2014

First off I will be focusing on what "wicked problems" are, using climate change as a case study. Then I will be discussing ways I believe Design thinking could become a major tool for policy making and implementation for solving wicked or super wicked problems, and how Design Managers are in a unique position to help with policy development and implementation.

I should stop here and explain that what I am suggesting is not that Designers are going to be the silver bullet for dealing with complex problems, its just that I believe designers have a lot to offer when it comes to solving complex issues. But first let me get into what are "Wicked Problems". I will be discussing this on my first official blog post.

Update: February 16 2014
Wicked Problems what are they?
So what are wicked problems? Well the term "wicked problems" was discussed in a formal paper by Horst Rittel and Melvin M. Webber. They used the term to explain difficult or impossible problems found in social issues. Rittel and Webber compiled a list of criteria to help define what exactly makes a problem 'wicked'.

There is no definitive formulation of a wicked problem.
Wicked problems have no stopping rule.
Solutions to wicked problems are not true-or-false , but good or bad.
There is no immediate and no ultimate test of a solution to a wicked problem.
Every solution to a wicked problem is a "one-shot operation"; because there is no opportunity to learn by trial and error, every attempt counts significantly.
Wicked problems do not have an enumerable (or an exhaustively describable) set of potential solutions, nor is there a well-described set of permissible operations that may be incorporated into the plan.
Every wicked problem is essentially unique.
Every wicked problem can be considered to be a symptom of another problem.
The existence of a discrepancy representing a wicked problem can be explained in numerous ways. The choice of explanation determines the nature of the problem's resolution.
The social planner has no right to be wrong (i.e., planners are liable for the consequences of the actions they generate.(list is from Wikipedia Link)

More on wicked problems on my next post which will be titled "Climate Change the Super Wicked" and about the current book I am reading on the subject.

You can also checkout my official blog page and my still under development website Link
_________________________________________________ _________

Here are some Maps for studying Weather near you!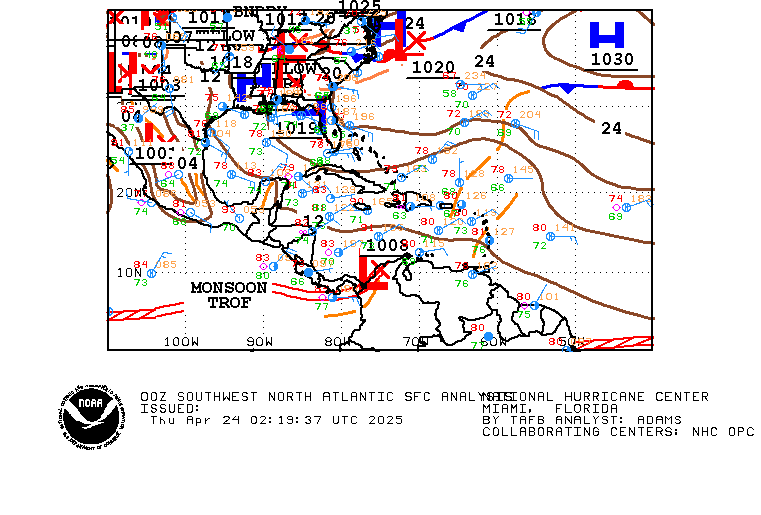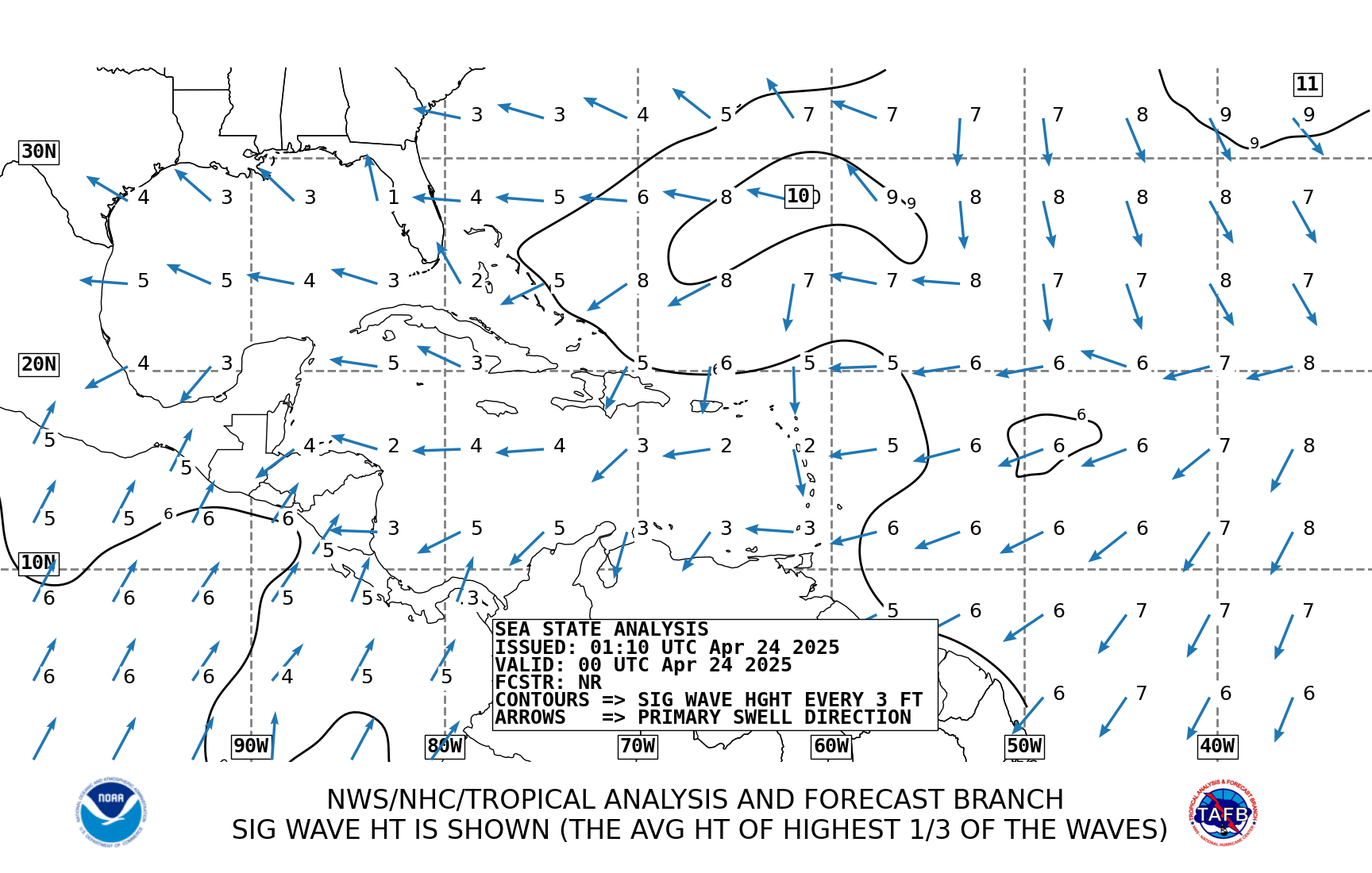 Create your own visitor map!
Surfline
Surf Reports
| | |
| --- | --- |
| Updated: 10:06 PM GMT on February 16, 2014 | Permalink | A A A |
About mrpuertorico
| | |
| --- | --- |
| | I am a real estate broker/bodyboader and spend my time watching the tropics for the next swell or storm that threatens the islands. |
Tropical Blogs
Tropical Weather Stickers®
Local Weather
| | |
| --- | --- |
| | Partly Cloudy |
Previous Entries for 2014
Personal Weather Stations