Another Tornado Watch Sun. until 8:00 pm!
THE NORTHEAST REGIONAL WEATHER MAP


Forecast for Western Essex

Updated: 11:16 am EDT on June 6, 2010
Tornado Watch 272 in effect until 8 PM EDT this evening...

Cities Affected:
◦Amesbury
•Andover
◦Boxford
◦Bradford
◦Georgetown
◦Groveland
◦Haverhill
◦Lawrence
◦Merrimac
◦Methuen
◦Middleton
◦North Andover
◦Topsfield
◦Ward Hill
◦West Boxford
◦West Newbury

FORECAST -cont.- for Sun. June 6, 2010

This Afternoon
Showers likely early...then showers and thunderstorms likely. Patchy fog early. Some thunderstorms may be severe with damaging winds and large hail. Cooler with highs in the mid 70s. Southeast winds around 5 mph...becoming southwest 10 to 15 mph with gusts up to 25 mph. Chance of rain 70 percent.

Tonight
Mostly cloudy with a chance of showers and thunderstorms likely in the evening...then partly cloudy after midnight. Some thunderstorms may be severe with damaging winds and large hail. Much cooler with lows in the lower 50s. Northwest winds 10 to 15 mph. Chance of rain 60 percent.
Monday

***********************************************************

What to Do During a Tornado
If you are under a tornado WARNING, seek shelter immediately!

If you are in: Then:
A structure (e.g. residence, small building, school, nursing home, hospital, factory, shopping center, high-rise building) Go to a pre-designated shelter area such as a safe room, basement, storm cellar, or the lowest building level. If there is no basement, go to the center of an interior room on the lowest level (closet, interior hallway) away from corners, windows, doors, and outside walls. Put as many walls as possible between you and the outside. Get under a sturdy table and use your arms to protect your head and neck. Do not open windows.
A vehicle, trailer, or mobile home Get out immediately and go to the lowest floor of a sturdy, nearby building or a storm shelter. Mobile homes, even if tied down, offer little protection from tornadoes.
The outside with no shelter Lie flat in a nearby ditch or depression and cover your head with your hands. Be aware of the potential for flooding.

Do not get under an overpass or bridge. You are safer in a low, flat location.

Never try to outrun a tornado in urban or congested areas in a car or truck. Instead, leave the vehicle immediately for safe shelter.

Watch out for flying debris. Flying debris from tornadoes causes most fatalities and injuries.

************************************************************



Update: Sun., June 6, 2010 12:26 am EDT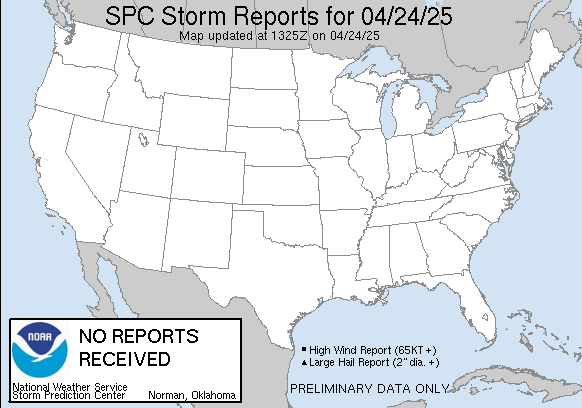 2113 UNK NORTH ANDOVER ESSEX MA 4270 7112 TREES AND WIRES DOWN AT SEVERAL LOCATIONS.


Fortunately, my town remained safe Saturday from any T'storms or tornadoes. Parts of Eastern Essex County did receive damage caused by severe weather in the way of possible microbursts. Just a couple days ago, Swampscott, MA got hit hard by the same thing causing quite a number of trees to topple onto roadways, homes and cars. This wild weather pattern many are experiencing is becoming a quite the scarey event all over the US. Hope you all have and/or take the necessary precautions in case of emergency.

Tomorrow (see below) more severe sporadic thunderstorms are predicted to be heading our way from around the Great Lakes region. Fingers crossed!





,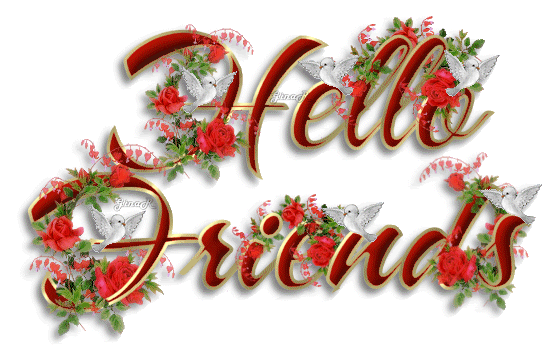 GOTTA LOVE THOSE HUMID SUMMER-LIKE TEMPS WHILE THEY LAST! LOL'S!!




This weekend looks to be a bit of a washout, but as long as Sat. and Sun.'s expected thunderstorms don't wreck any serious damage, the lawns and gardens could always use some free watering. The week ahead looks very promising with sunny comfortable weather for the most part averaging around 74F.

***********************************************************

ON A MUCH MORE PAINFUL & SERIOUS NOTE ~

From: csmonitor.com / June 3, 2010


From Martha292/Wunderground Photos
MAY 31, 2010 - MAP OF AFFECTED NEW ENGLAND AREAS CAUSED BY SO. QUEBEC'S MASSIVE WILDFIRES.
Picture of Boston, MA (Courtesy of WBZ) taken Monday,
May 31, 2010 - am.
FROM WBZ.COM:
Link
This morning most of New England, including all parts of Eastern Massachusetts have awakened to incredible haze and the smell of burning wood smoke. It appears the tremendous wildfires in Southern Quebec Canada have produced such intense smoke that it's being carried by a frontal system with winds in a SSE direction. People who suffer from respiratory illnesses are urged to stay indoors today or until it blows out to sea later today.
A Link and Report from CTV News in Canada regarding the effects felt up there:
Link
The effects of all this haze and intense smoke have been felt all the way to Nantucket Island, MA or off the Southern Coast of Mass.!!

Here's an updated link below to all the current North American wildfires taking place. Surprising how many there are, but the ones in the Southern Quebec Province are the worst and have displaced thousands of people.
North American Forest Fire Incident Display System:
Link
About masshysteria
| | |
| --- | --- |
| | Just an upper middle-aged gal from Mass. who's interested in the weather, photography, graphics and blogs created by special friends on WU! |
Tropical Blogs
Tropical Weather Stickers®
Local Weather
| | |
| --- | --- |
| | Snow Freezing Fog |
Previous Entries for 2014
Personal Weather Stations
APRSWXNET Methuen MA US

Methuen, MA

Elevation:

114

ft
Temperature:

30.0

°F
Dew Point:

29.0

°F
Humidity:
96%
Wind:

4.0

mph from the North
Wind Gust:

16.0

mph

Updated: 4:27 AM EDT on March 13, 2014
Salem Depot K1HRO

Salem, NH

Elevation:

197

ft
Temperature:

30.2

°F
Dew Point:

27.7

°F
Humidity:
90%
Wind:

6.9

mph from the NNE
Wind Gust:

9.4

mph

Updated: 3:18 AM EDT on March 13, 2014