Snow Train? Cold Train?
By:

juslivn

, 9:29 PM GMT on January 16, 2014

+

2
img src="
">
http://www.spc.noaa.gov/products/activity_loop.gif ">

img src="
">




Bringing in the second half of January, models have been indicting some further dips into very cold temps for the next few weeks. If you had any issues with the deep freeze last time, you may want to button up repairs or seek advice from an expert. Many contractors were out there assisting homeowners in the last snap (HVAC, plumbers, well services, insulation companies, window companies and gen. contractors)and they have the knowledge to protect your asset and your safety (make sure they are licensed and reputable) Wrap problem pipes, clean furnace, get weather stripping and trickle the water if you have an outside wall with pipes which froze last time. Contact your landlord if you had issues with a vacant unit in your building last time, too. In other words, prepare ahead this time.
Don't forget to prepare your car kits and household supplies in case there is a power outage, as well.
We had terrible deaths in Chicagoland from those who wandered out into the cold unprepared (friends don't let friends wander into cold) Also, there were some tragic fires from space heaters and carbon monoxide poisoning, many of which took the lives of children. If you know someone at risk, or someone who tried to tough it out the last time, please help them this time and avoid another tragedy.

We may also be going into a very snowy pattern. So, get those new batteries and tires ready! It's gonna be a long way to Spring and looks like we're in for a lot more of old man winter!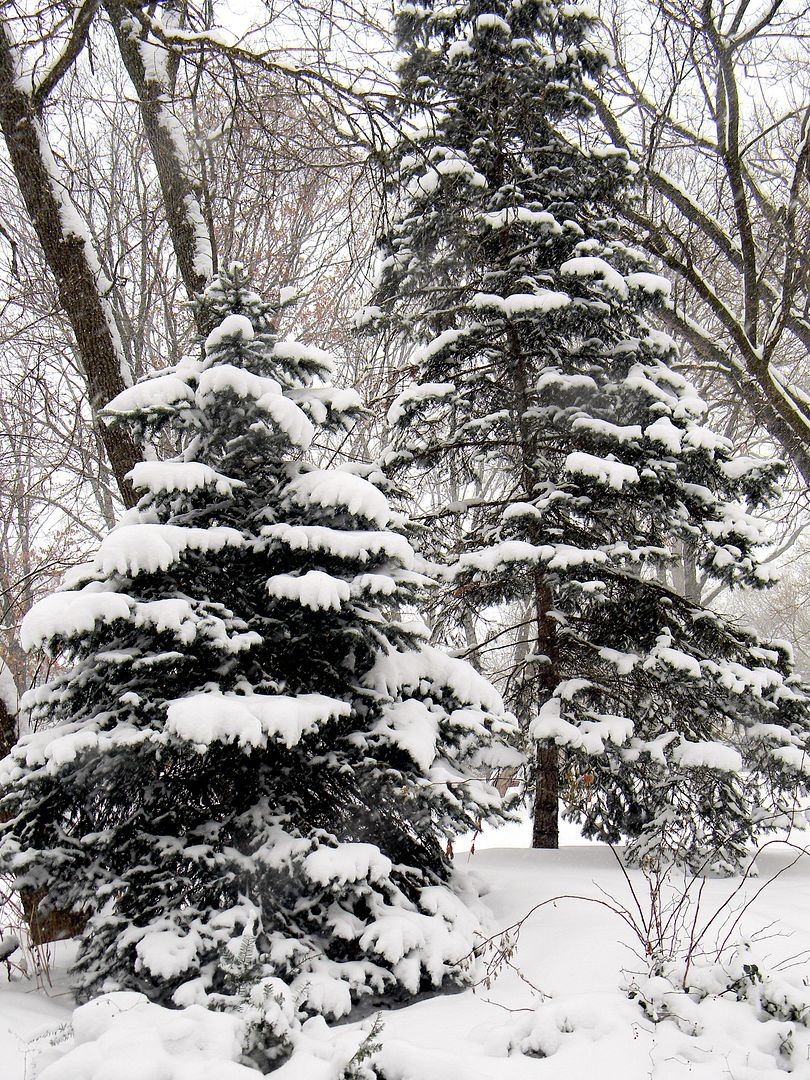 ">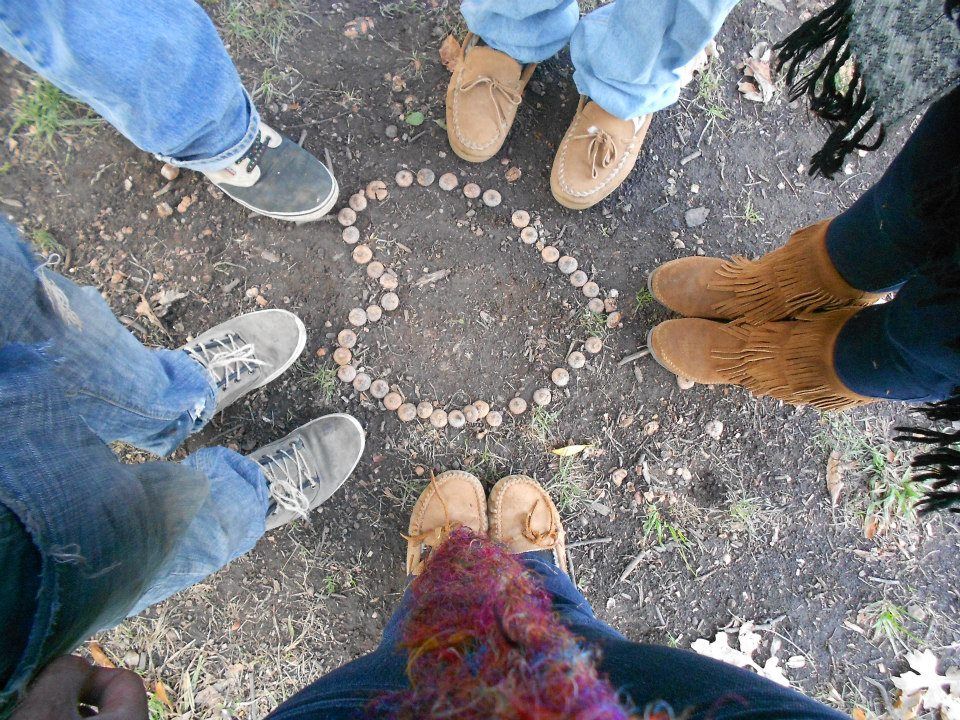 ">
Reader Comments
New Comment
Post Your Comments
Please sign in to post comments.
Not only will you be able to leave comments on this blog, but you'll also have the ability to upload and share your photos in our
Wunder Photos
section.
About juslivn
| | |
| --- | --- |
| | Located by the Fox River and Chain of Lakes in Northern Il. We boat, fish, love the outdoors, pets, and enjoy life. |
Tropical Blogs
Tropical Weather Stickers®
Local Weather
| | |
| --- | --- |
| | Scattered Clouds |
Previous Entries for 2014