Watching and Waiting Quiet Chill in N. IL
By:

juslivn

, 10:32 PM GMT on October 11, 2012

+0
">

">

10/26/2012
Very worried for my East Coast Family and Friends. Very glad Del Ray and Florida friends are somewhat out of harms way. We have probably over 100 relatives and friends out along the East Coast yet to experience this storm. I do worry a lot about our relatives in the Poconos/NJ/PA higher elevations, and the flash flooding, etc...as well as those on Long Island probably the most.

Prayers up and candles lit! Probably won't post much with all eyes out East. Have a great weekend.


10/24/12 - Seems like it has been wait and see this week. At the moment, waiting on this front to come through and drop our strange warm temps over 20 degrees from 71 to 48 degrees!
And waiting on the track of Sandy. How strong? Where? And what other features will really be in play? Wow, lots of waiting and watching tonight!
Stay safe all ships at sea, and in port or where ever you may be!

10/15/12 - Have a good week.
10/09/12 - Storms coming in this weekend so I thought I'd start with a clean blog.
Stay safe everyone.
Will be quite busy with work, so feel free to add any severe information you would like to make people aware of.


Happy Halloween!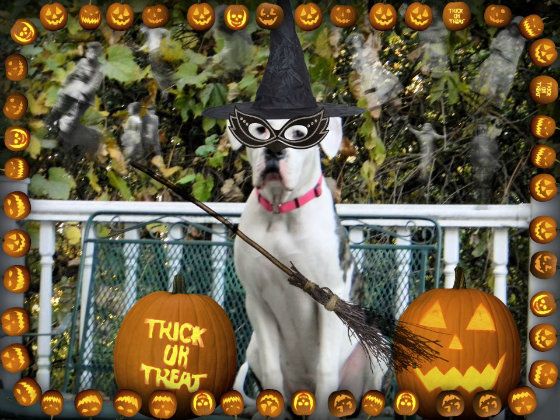 ">




img src="
">

Link to Advanced Hydrologic Prediction Service IL:





Reader Comments
New Comment
Post Your Comments
Please sign in to post comments.
Not only will you be able to leave comments on this blog, but you'll also have the ability to upload and share your photos in our
Wunder Photos
section.
About juslivn
| | |
| --- | --- |
| | Located by the Fox River and Chain of Lakes in Northern Il. We boat, fish, love the outdoors, pets, and enjoy life. |
Tropical Blogs
Tropical Weather Stickers®
Local Weather
| | |
| --- | --- |
| | Clear |
Previous Entries for 2014