Cooler by the Lake
By:

juslivn

, 4:46 PM GMT on August 29, 2011

+

1
">

5-04-2011


I know I use that headline a lot, but I'm drained after Irene and my close cousins, aunts and uncles out East are having a rough time w/flooding and power issues. (For many of them in their 50's, it was not their first rodeo, and they were prepared, knock on wood). My thoughts are with them and all cleaning up now or still in trouble.

Chicago area will be really quiet weather wise, with just a chance of thunderstorms on Weds, Thurs. Whew. Our roof/siding replacement should begin in 2 weeks and we have a lot to do outside (burying some wires, tuckpointing needs) so we hope it stays relatively dry.
Tomatoes, peps are crazy in the garden, plus cantaloupe and eggplant coming fast.


Be safe all ships at sea, or in port or wherever you may be.

">

(Meatloaf loves cantaloupe, lol)

">


Link to Advanced Hydrologic Prediction Service IL:
Link
Back Home and watching Irene
By:

juslivn

, 12:29 AM GMT on August 22, 2011

+0
">

5-04-2011


Aug. 23 2011: Went back through the blogs to find this pic (below) and what I found also was good fun we all had last year with Molly, Karaoke w/dau and general randomness. Lots of tunes from last September. Ahhh, I love ya guys! Still fishing and hanging out listening to music, watching weather, but I see I have mellowed (eh-could be a good thing :).
I wanted to post this due to the siteeation with Irene. We are all poised to watch this incredible storm and, unlike last year, my backbone is (more) up w/this season for my friends I've made at WU and my relatives. Been sending private messages to a few with some warnings, or my feelings, because they are stronger with these 2011 storms. Me thinks it's skirting the coast and going to affect a lot of areas w/friends w/winds I've already experienced with microbursts and storms this year and now relate to a bit better. EEEEEK. But that's not sustained or a hurricane... So much, and sooooo early and, and and...

This pic is one I wish I don't post. But the flags are a flying... and the signals are clear. I wish all well and hope for the best for all. (yeah, cleche-ish but w/e) Get to port all ships and hunker down safe. Prayers and candles up from Bahamas, the Conus and up the coast. We got hurricanes a coming der, and it's going to be a very long...grrrrrr year.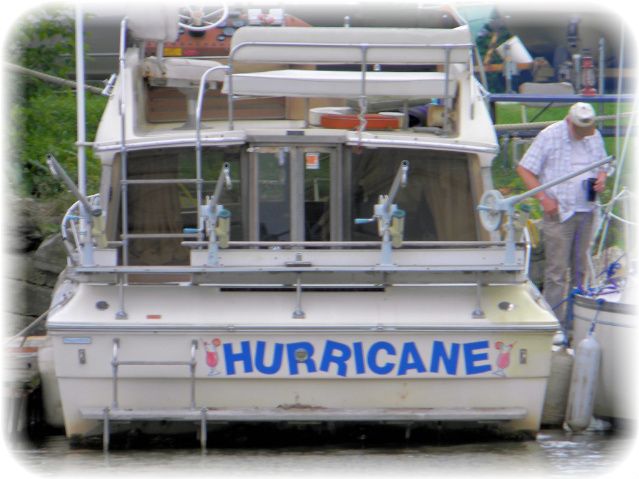 ">



Aug 20: Back from our journey to The Door and camping. Fishing was FABULOUS! We fished one day for 7 hours straight.
In every camping trip a little rain must fall, but it was just a little--otherwise the weather was just amazing and we took the day to site see. The slideshow speaks for itself if you can bear so many photos!
Of course, it couldn't have any other music but 'Journey'.
Now my eyes are on Irene. Mom heads out of Delray Beach for a planned trip at 11:45 am on Wednesday out of Ft. Lauderdale airport. Can't believe she has this ticket home, and the timing. It'll be a nailbiter.
I told her she should plan for the place to be hit by a hurricane. She was annoyed ;) But oh well. I am so happy she is coming here for a while, sheesh!

Ok...Slideshow time. Enjoy 'Our Door County!' (and be safe all ships ;)

a href="
Another free slideshow by Smilebox" target="_blank">




Link to Advanced Hydrologic Prediction Service IL:
Link
Summer Winds Of Change
By:

juslivn

, 2:56 AM GMT on August 12, 2011

+0
">

5-04-2011


Gone fishing, maybe. Gone Gardening, maybe. Gone wandering on a summer breeze which turned to fall-like way too fast...
2011 weather for all has been one we'd all like to bug out of for a while, or maybe just capture some of the 'good' alive without worrying about it all.
So, off to do that and feel what I can of what is left of very odd summer winds of change.

Be safe all ships at sea or in port, or where ever you may be.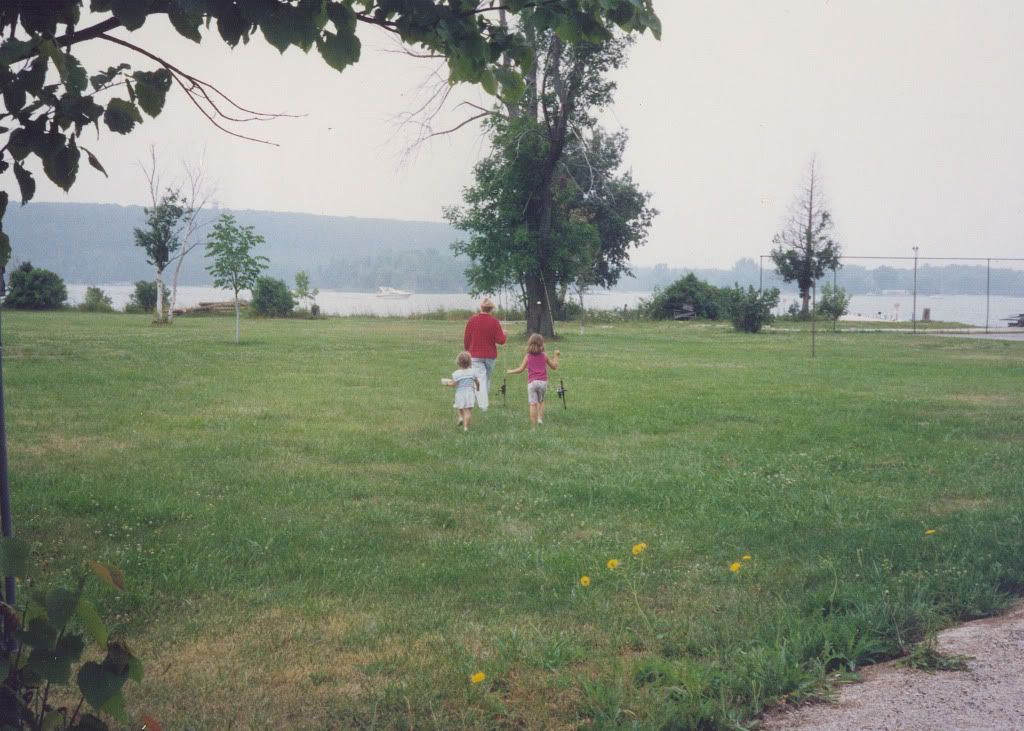 ">


Link to Advanced Hydrologic Prediction Service IL:
Link
About juslivn
| | |
| --- | --- |
| | Located by the Fox River and Chain of Lakes in Northern Il. We boat, fish, love the outdoors, pets, and enjoy life. |
Tropical Blogs
Tropical Weather Stickers®
Local Weather
| | |
| --- | --- |
| | Mostly Cloudy |
Previous Entries for 2014