More monsooooons forecasted
By: calpoppy , 3:35 PM GMT on June 12, 2012
On Sunday we decided to get out of the cabin and go for a 4 wheel adventure. We went out to the other mountain range, the San Bernardino mountains. There is a 26 mile off road trail called Big Pine Flat trail. This goes from the Big Bear area and then wraps around the backside of the mountain and ends up by Baldwin lake. This was a very easy 4 wheel adventure, I think our road to the cabin is far more bumpy then this one. Though there was several whoop-de-dos that if I didn't have my seatbelt on I would have had a heck of a headache hitting the top of the car! Here is the first of a couple of water crossings.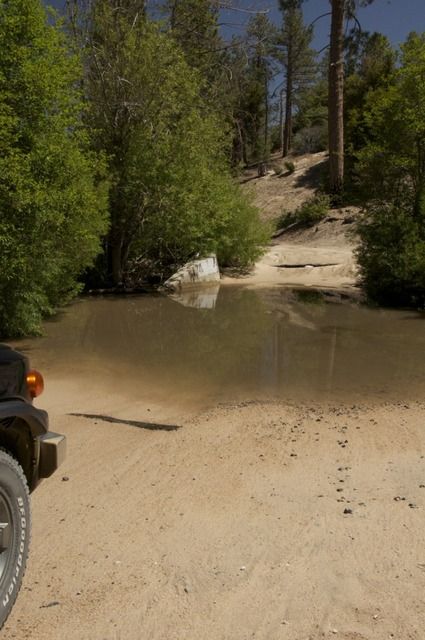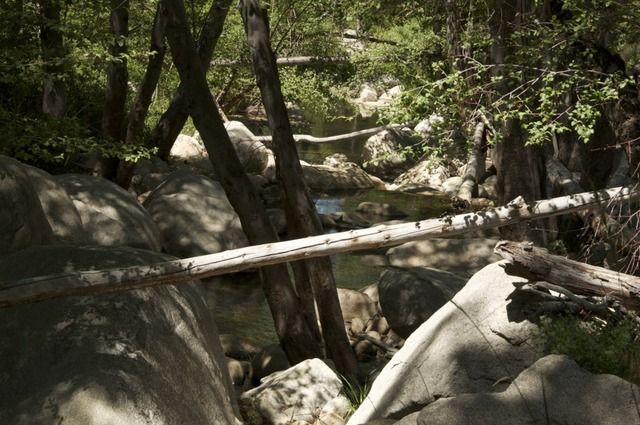 Wildflowers were really abundant considering the lack of rainfall this year.

Indian paintbrush




Mountain Phlox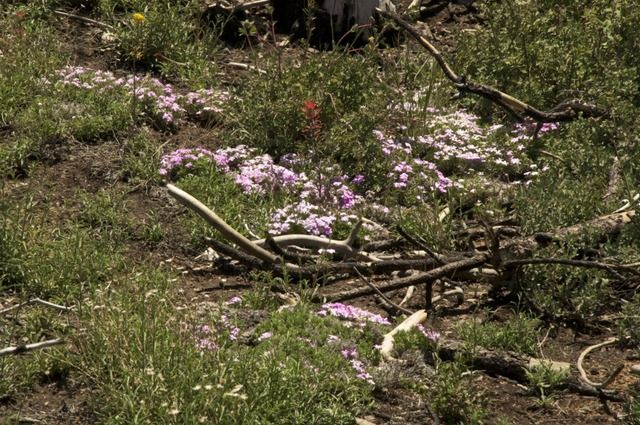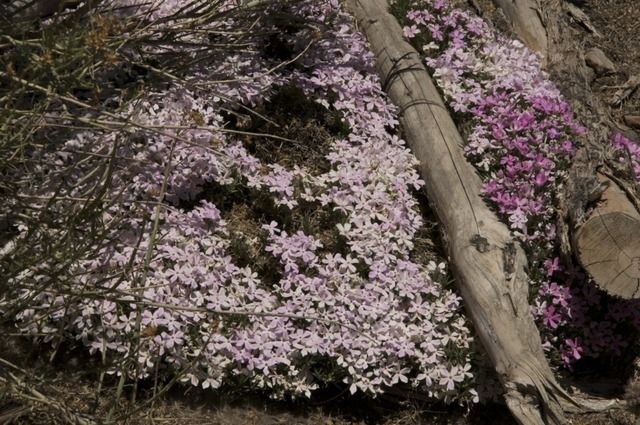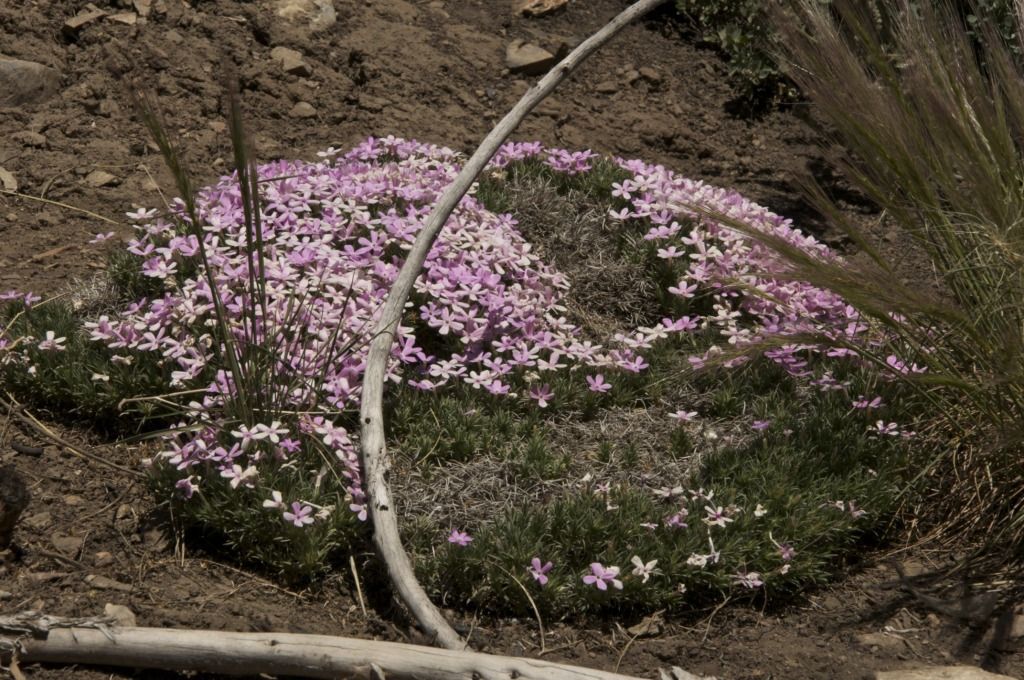 The huge fires of 04 took out thousands of acres of forestland.




Here the Girlscouts are helping out the forest by watering the new seedlings they planted. They shouted out Girlscouts Rule! And in this case they do, but as a former Campfire Girl.... well.




When we reached the top there was a marathon being run on the road and we saw a lot of very tired runners! We hesitated to wave as they were expending to much energy to wave back, LOL!

There is the remnants of an old town, well one remnant a 1850 cabin.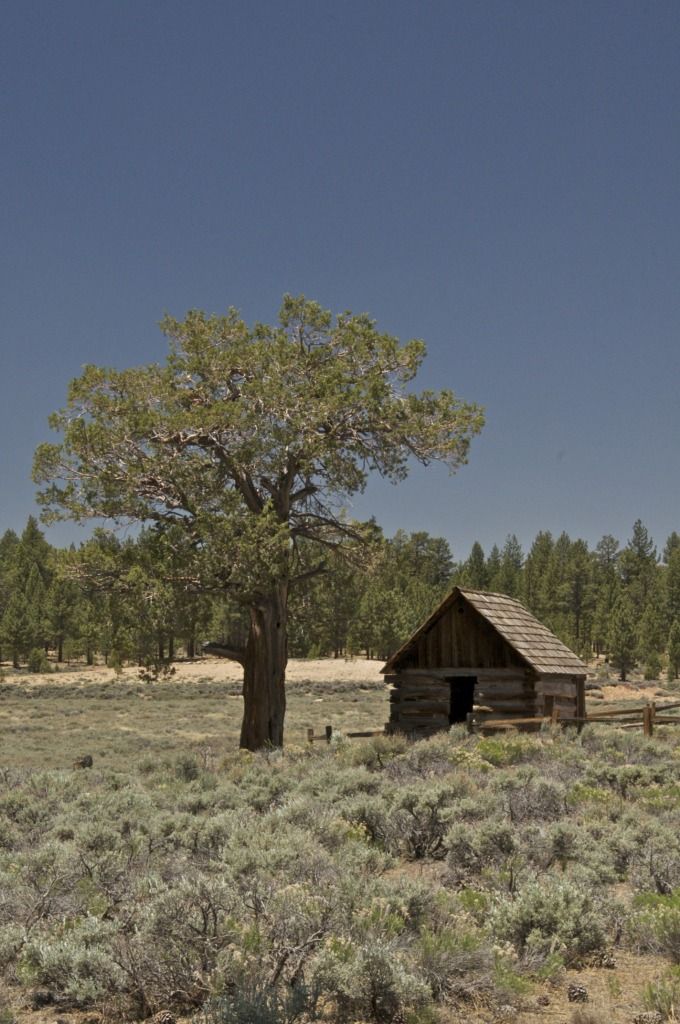 A view from the passenger seat.





Throughout our travels we saw a bobcat, a deer and 4 different lakes. The first one is Lake Silverwood which is the closest to us. Here is a pic with the typical fire in the background in the Cajon Pass. In the summer there are a lot of fires through there.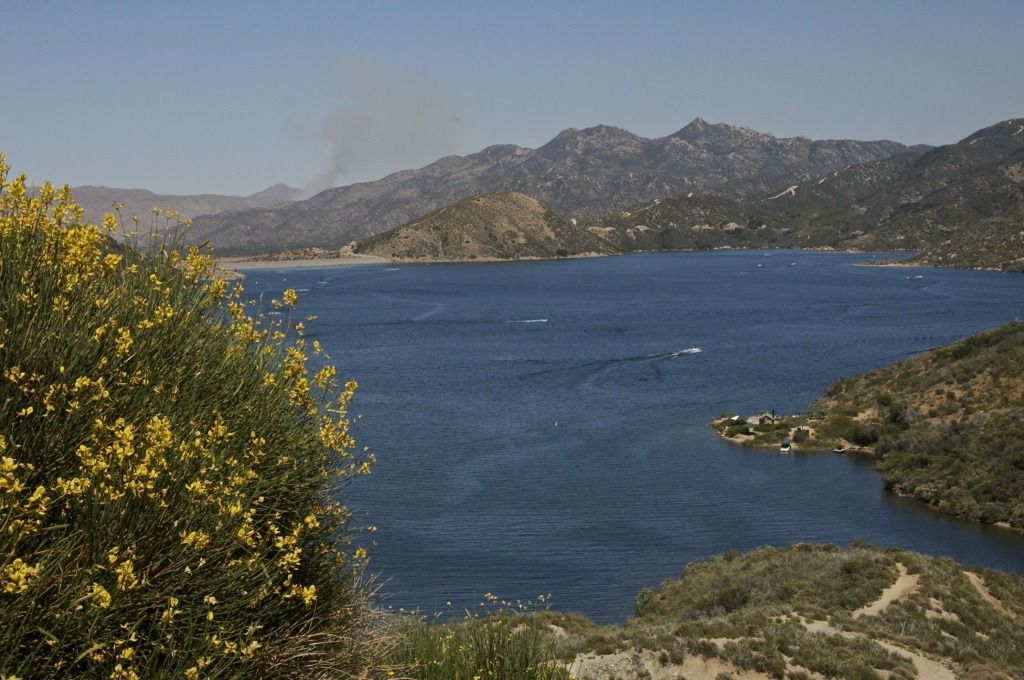 Reader Comments
Comments will take a few seconds to appear.
About calpoppy
Featured Blogs
Local Weather
51 °F

Clear
Previous Entries for 2015
Recommended Links
Personal Weather Stations