Much summer
By: barbamz , 7:43 PM GMT on July 18, 2014
Accumlated rain in the last 24h in Germany. Updating every 12h.
More updating maps at the end of the blog, but first some photos from the old town around me and some photographic updates on the thriving flowers in my backyard terrace:
One of many summer concerts in a nearby historic location.
My hairdresser's handbag doggie, a bit exhausted because of the heat, lol.
-------------------------------
Current weather in Germany / Europe with several updating websites:
Current official weather warnings in Germany.
Source with more features.
Current rainfall in Europe.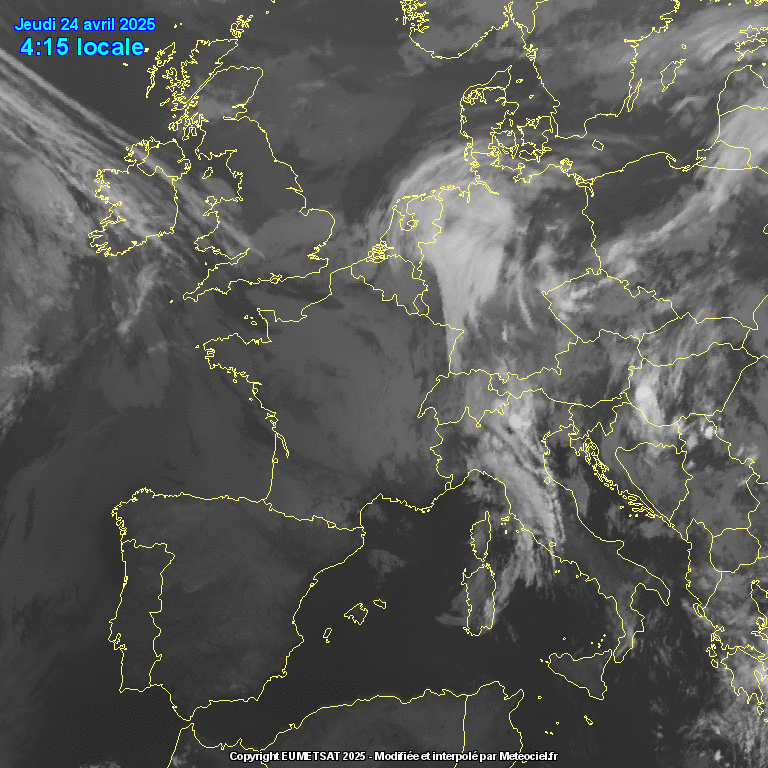 Infrared satellite western Europe.
Current analysis.
Current lightning Europe.
Real time lightning map Europe
Current lightning tracks in Germany.
Source meteociel.

Current cloud top temperatures Central Europe (more detailed).
Current weather development in Europe:
Current rain radar Germany:
Current temperatures in Germany (Celsius):
Hydrological balance for June/July (updating):
Have a nice week everybody!
Reader Comments
Comments will take a few seconds to appear.
About barbamz
Featured Blogs
Previous Entries for 2015
Recommended Links