Independence Days! - Chapter #4 is up!
By: Ylee , 11:42 PM GMT on June 27, 2014





















I'm sure everyone knows that July 4th is the day of independence for the United States, and most of us knows that July 1st is Canada Day. However, other countries also have their "birthdays" this time of year. This blog salutes a few of them!





From the National Mall, the Netherlands Carillion cam! Full Size




From Sheraton Club Des Pins Resort, the sea cam! Full Size
Algeria's Independence Day is July 5th!




From AirArctic, the Healy State Airport cam! Full Size




From calypsobahamas.com, the Calypso Beach cam!
The Bahamas' Indepenence Day is July 10th!




From the City of Michalovce, camera 1! Full Size
Slovakia's Independence Day is July 17th!




From Snowgrass Solutions, the Mia Maama cam! Full Size
Tonga's Independence Day was June 4th! A little late! :' )




From Ski Louise, the Lake Louise cam! Full Size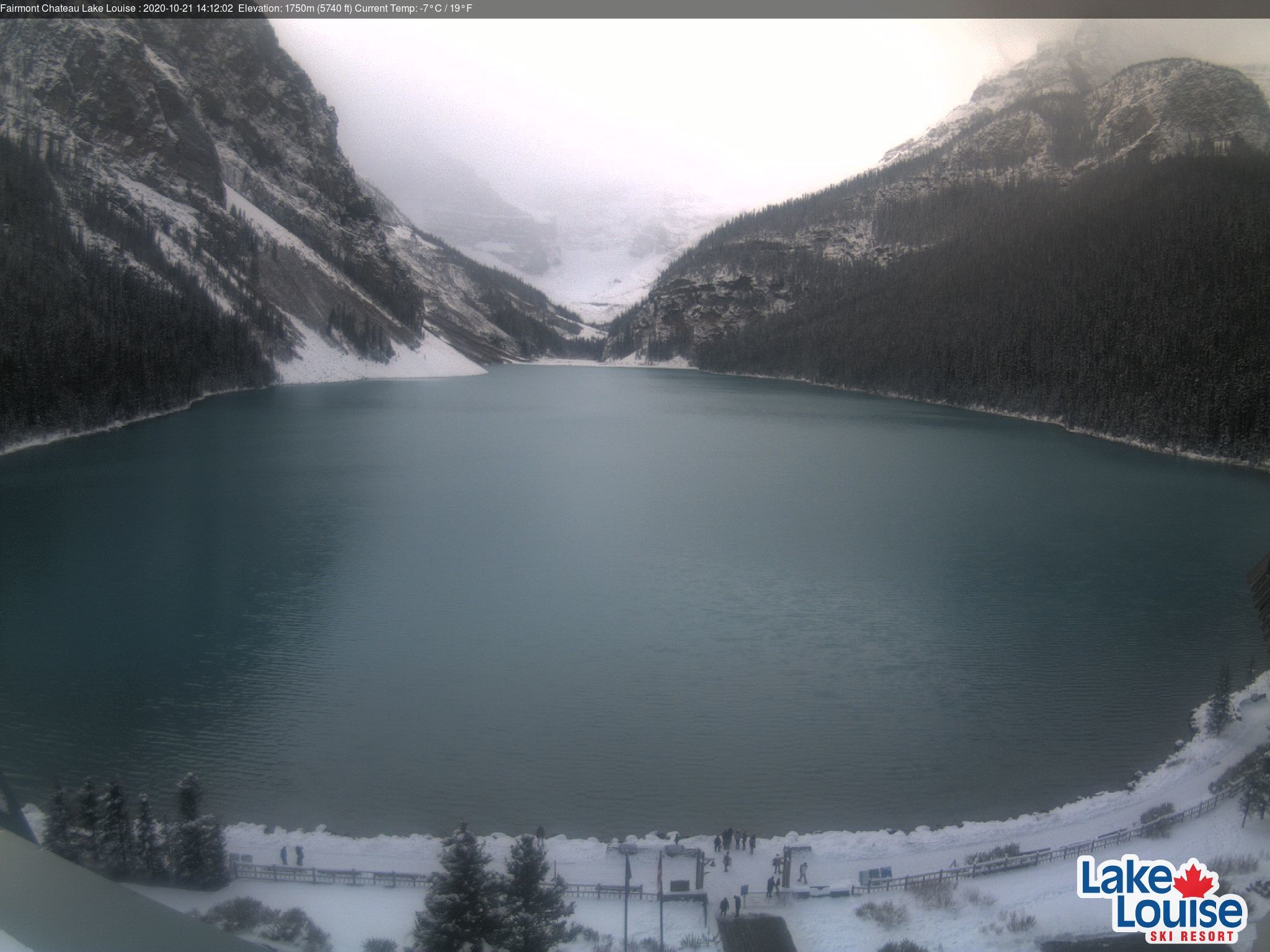 From Virtual Seychelles, the La Digue cam!
The Seychelles' Independence day is June 29th!




From Jigokudani Yaenkoen, the Snow Monkey cam! Full Size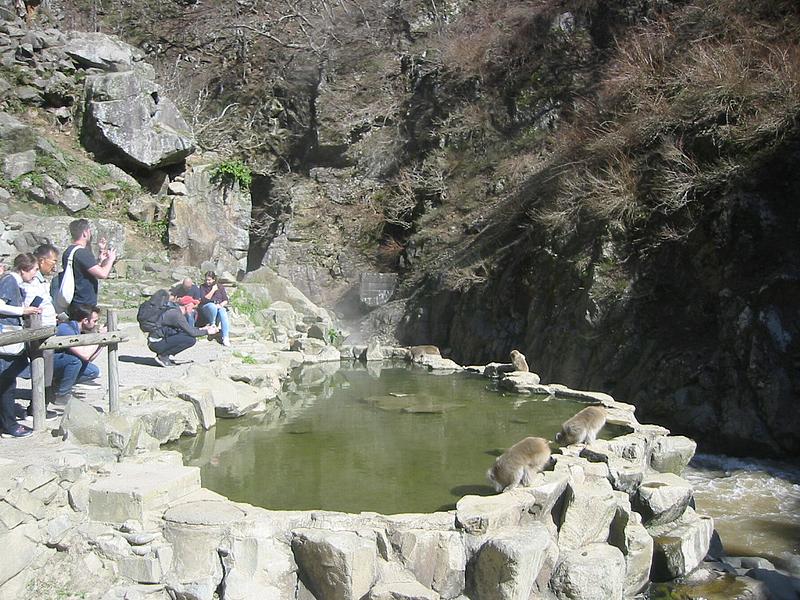 From TroyLeslie, the feeder cam!




From Milos, Greece, the Pollonia cam! Full Size

Reader Comments
Comments will take a few seconds to appear.
About Ylee
Featured Blogs
Local Weather
64 °F

Mostly Cloudy
Previous Entries for 2015
Recommended Links