Stylin' in Stykkishólmur!
By: Ylee , 12:53 AM GMT on June 12, 2014
Windows to the World



Stykkishólmur is a small village of 1,100 on the western coast of Iceland. Starting as a trading post in 1550, it has spent most of its existence as a fishing village, the main catch being scallops. however, in the past thirty years, it has transformed itself into a tourist destination, and as an environmental leader.

Starting in the 1980s, many old buildings have been renovated and restored to their former glory, and now house various shops and businesses geared toward tourism. Tours for bird watching, sea life, and glaciers and volcanoes start here; or, you can go on your own, and go to Snæfellsjökull National Park, and use the many trails there. Stykkishólmur also features a swimming pool with its geothermally heated water, said to treat skin conditions.

And it has a golf course!

Stykkishólmur also claims the distinction of being the first European town to be certified an Earth Check community. The community, along with the neighboring villages, sort all their waste, pump their used heating water back into the ground, and have began the process of removing invasive vegetation.





From stykkisholmur.is, the Stykkishólmur cam! Full Size
Note: Refresh page for latest image.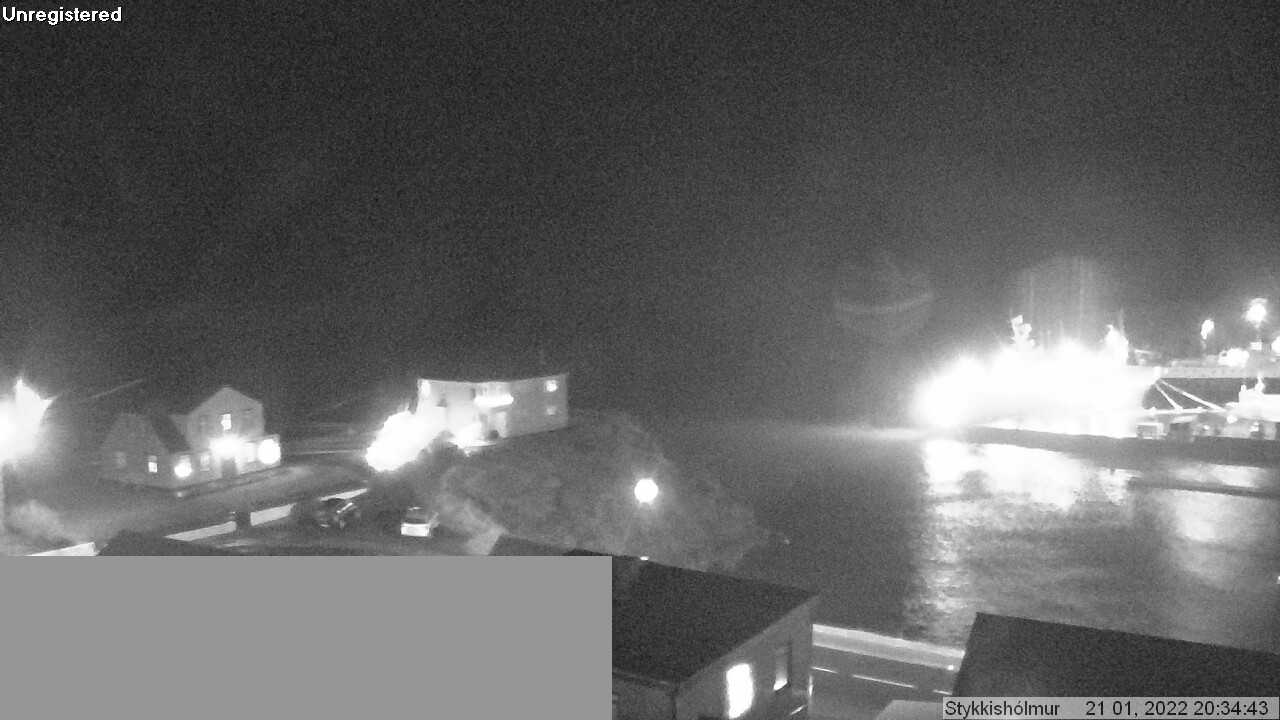 From Mobolive.com, the Qingjiang Gallery cam!




From Glacier National Park, the Goat Haunt cam! Full Size




From Milos, Greece, the Pollonia cam! Full Size




From Adelaide City Council, the Central Market cam!




From Martha's Vineyard Shipyard, the Harbor cam! Full Size




From schneeberg.tv, the Puchberg Kurpark cam! Full Size




From Dunedin City Council, the Octagon cam!




From TroyLeslie, the feeder cam!




From the City of Krk, the Vela Placa cam!




From Ocean Watersport, the Kuredu Beach cam!




From Denali National Park, the Wonder Lake cam! Full Size

Reader Comments
Comments will take a few seconds to appear.
About Ylee
Featured Blogs
Local Weather
81 °F

Clear
Previous Entries for 2015
Recommended Links