Flowers, Gardens, and Whatnot!
By: Ylee , 10:27 PM GMT on April 24, 2014
Sometimes the results of doing a new blog are different then what I originally envisioned. This particular blog started as the annual "It's Spring!" blog, but then it grew to include gardens and other things that happen during the spring! I think you will find most of them somewhat interesting! :' )





From Mammoth Cave National Park, the Green River Valley cam! Full Size




From Kamp-Lindfort, the Monastery Garden Terrace cam!

The Kloster Kamp was founded in 1123 as a Cistercian monastery. An abbey and extensive gardens were built. During the Reformation and afterward, many battles destroyed most of the buildings here. However, monks kept rebuilding the buildings. Between 1954 to 2002, Carmelites operated on the grounds. Now, the Church of St. Joseph, and the Diocese of Münster, are in the process of restoring the monastery.



From Mike Newman, the Korat cam!




From Xaman Ha Info, the Garden cam! Full Size




From blumentalcam, the Blumental cam! Full Size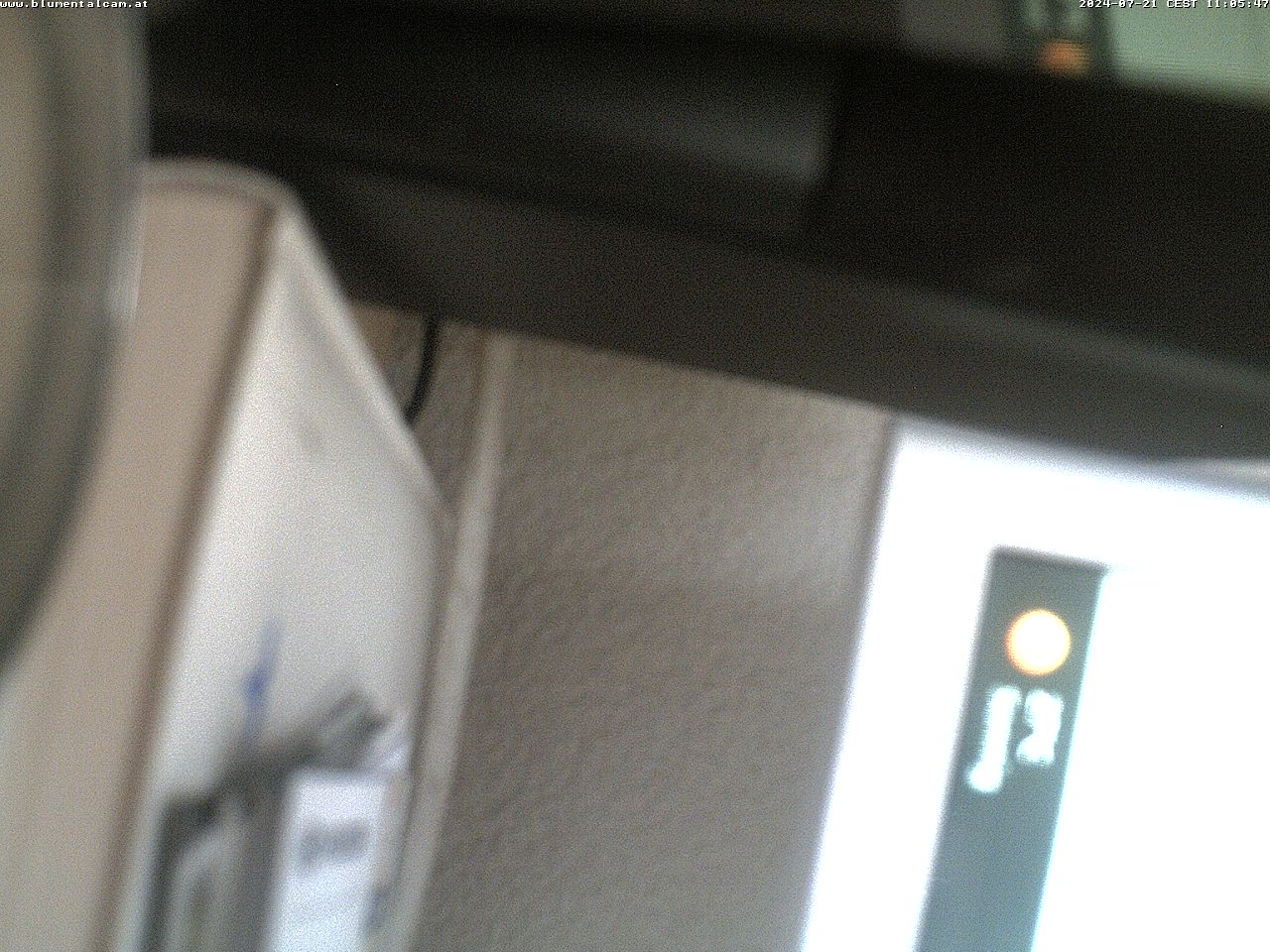 From Minami Boso, the Koinobori cam! Full Size



From Koinobori-Japan:
"Koinobori", carp windsocks, carp streamers or carp banners, decorate the landscape of Japan from April through early May, in honor of Children's Day (originally Boys' festival) on May 5.
In Japanese culture, the carp symbolizes courage and strength because of its ability to swim up a waterfall. The Boys' Festival was an event, expressing hope that each boy in the family will grow up healthy and strong like wild carps. During this festival, people set up a warrior doll or a yoroi armor set in the house, and Koinobori, huge carp-shaped windsocks, outside the house.



From Oasisga, the Blue Ridge cam!




From Milos, Greece, the Pollonia cam! Full Size




From Lotus Lodge, the pool cam!




From TroyLeslie, the feeder cam!




From Vision Environnement, the Rose Castle Park cam! Full Size



From the website:
Scarface Henri, Duke of Guise, built in 1578, the Chateau d'Eu. Acquired in the seventeenth century by the Grande Mademoiselle, the French garden in which you can enjoy the panorama live is built on an embankment. The nineteenth century, the castle became a high ideal holiday resort of Louis-Philippe, who moved there with his family. The king embélit park a rose garden and added rhododendrons and azaleas. But the rose has always been the favorite of the park: you can also contemplate in all its forms at the castle: tableware, wood paneling, decorations ...
plantations of old roses evoke them by name in the history of the Chateau d'Eu . And the rose is a metaphorical narrative of the years covered by what magnififique heritage museum castle, thus satisfying both fans of the history of France as beautiful gardens.



From Matsumoto City, the cherry blossom cam! Full Size

Reader Comments
Comments will take a few seconds to appear.
About Ylee
Featured Blogs
Local Weather
82 °F

Scattered Clouds
Previous Entries for 2015
Recommended Links