Niagara Falls!
By: Ylee , 5:50 AM GMT on April 03, 2014
Niagara Falls is one of the best well known and iconic wonders of North America. Straddling the international boundary between Canada and the United States, it is serves as the transition from Lake Erie to Lake Ontario. Created after the last Ice Age, the newly formed Niagara River dug out softer shales around the harder limestones, creating the falls. It has been estimated that the falls have retreated 6.8 miles so far, and scientists predict that in 50,000 years, the falls will have retreated all the way back to Lake Erie, thereby ceasing to exist.




The Falls are actually three separate falls. On the Canadian side, there is Horseshoe Falls, so named because of its U shape. At about a half mile wide, and 173 feet deep, it is the largest of the three. Separating Horseshoe from the other two is Goat Island, a very popular destination for tourists. The falls on the American side consist of (naturally!)the American Falls, and separated by tiny Luna Island, Bridal Veil Falls. The American Falls is 1,060 feet wide with a depth of 100 feet, and Bridal Veil Falls is only 56 feet wide, with a depth of 78 feet. Combined, the three waterfalls have the highest flow rate of any waterfall in the world, with an average flow rate of 4,000,000 cubic feet per minute, and peaking at more than 6,000,000 cubic feet/min.




Niagara Falls has long been the destination of honeymooners, and thrill-seekers. Several have gone over the falls in barrels, some of them surviving the ordeal, some not. Others strung a tightrope across the gorge, walking across.




Many millions visit the Falls from both sides every year, and largely support the economies of both Niagara Falls, New York, and Niagara Falls, Ontario.



From niagrafallshotels.com, the Niagara Falls cam! Full Size




From Sandfish, the Khalifa City cam! Full Size




From Jigokudani Yaenkoen, the Snow Monkey cam! Full Size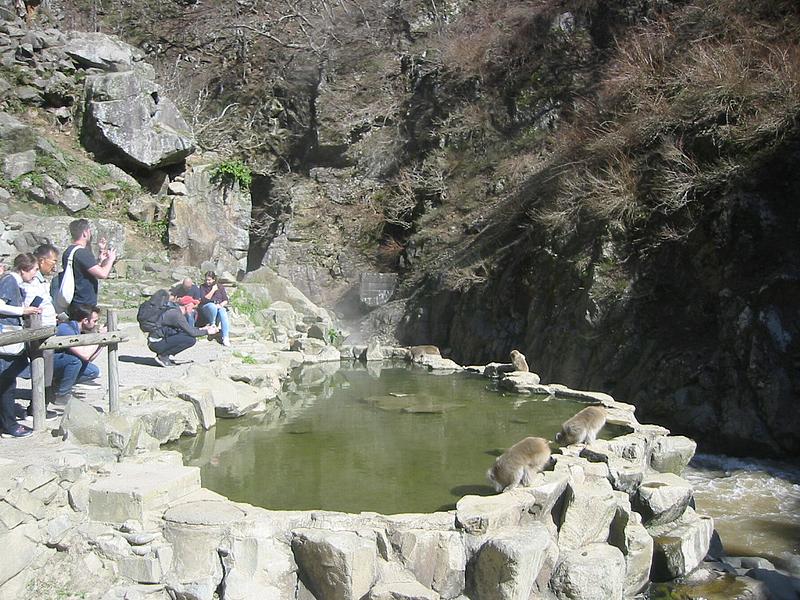 From Papa Fernandez, , the Gonzaga Bay cam!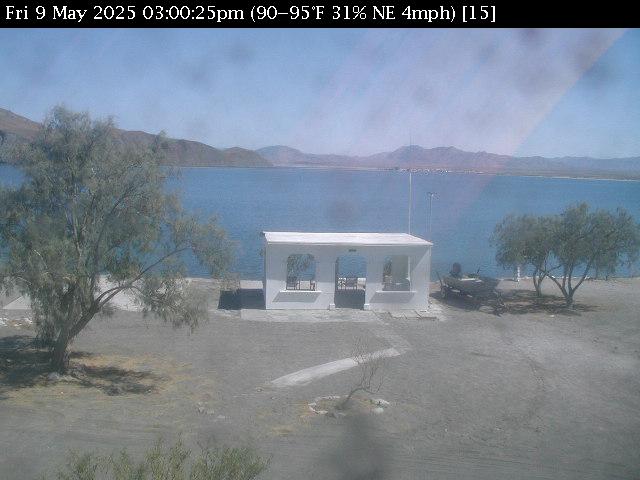 From the Port of Oslo, the Raadhuskaia cam! Full Size




From Arthur's Pass Mountaineering, the Arthur's Pass West cam!




From Lone Juniper Ranch, the Alpaca cam! Full Size




From Milos, Greece, the Pollonia cam! Full Size




From Solly,the Newton, Singapore cam!




From TroyLeslie, the feeder cam!




From the The Royal "Comité voor Initiatief" of Bruges, the Markt Brugge cam!




From Beachworx, the Airlie Beach cam! Full Size

Reader Comments
Comments will take a few seconds to appear.
About Ylee
Featured Blogs
Local Weather
62 °F

Clear
Previous Entries for 2015
Recommended Links