Chapter #2 is up!
By: Ylee , 11:08 AM GMT on March 09, 2014
Snow monkeys, penguins, Mille Lacs, ect. all feature that white stuff we are all sick and tired of! So, I'm declaring this blog a No Snow Zone! A couple of the cams may not be that warm, but there's no snow on any of them!



From the Hotel Delfini, the Ischia cam!





From El Real Hotel, the Real de Catorce cam!





From Amazing Thailand, the Nong Khai 4 cam!





From Campi Ya Kanzi, the Live From the Savana cam! Full Size





From the Manhattan Tower Hotel, the North cam! Full Size





From the city of Wajima, Japan, the Sosogi coast Madoiwa cam!





From TroyLeslie, the feeder cam!





From Milos, Greece, the Pollonia cam! Full Size





From Badan Geologi, the Deles cam! Full Size





From Gepexpark, the Piata Centrala Bacau cam!





From Tales of Balboa, cam 7! Full Size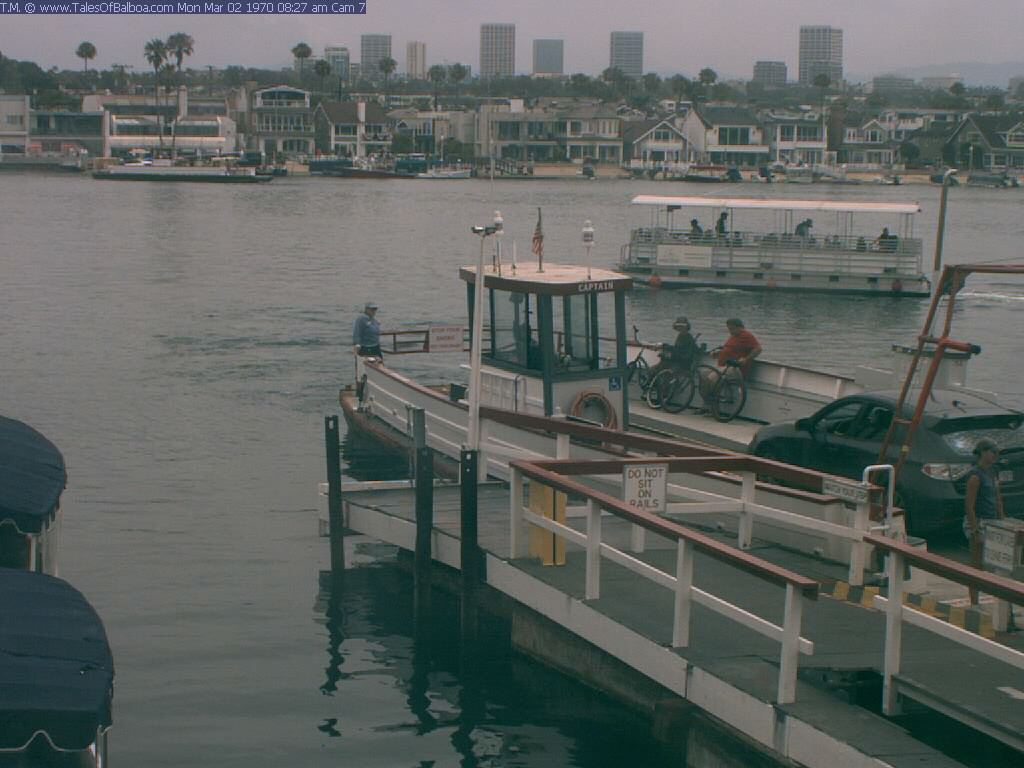 From Brisbane Storm Chasers, the Yidney Rocks cam! Full Size

Reader Comments
Comments will take a few seconds to appear.
About Ylee
Featured Blogs
Local Weather
52 °F

Clear
Previous Entries for 2015
Recommended Links