Remining Cams!
By:

Ylee

, 10:17 AM GMT on November 02, 2013

+0
A lot of time, while searching for cams, some websites offer more than one blog-worthy cam. Other sites will add a cam, to be discovered by me when I go back and recheck out the original cam. Still other sites will have a link to sometimes even better cams.

Lotus Lodge, which was in an earlier blog, added a new cam, which featurees a pool! The cow cam at Aso, Japan, was first found when I accessed a cam that, when it was time to put it in the blog, wasn't working. That cam is now working, and in this blog! The Bonaire website, which has already supplied two cams to the blog, has a third one(and someday, a fourth!), that made the grade! The Gatun Locks cam is a different view of the Panama Canal from the Miraflores cam you all are used to!

I hope you like them! :' )



From ReMax Bonaire, the Kaya Grande cam! Full Size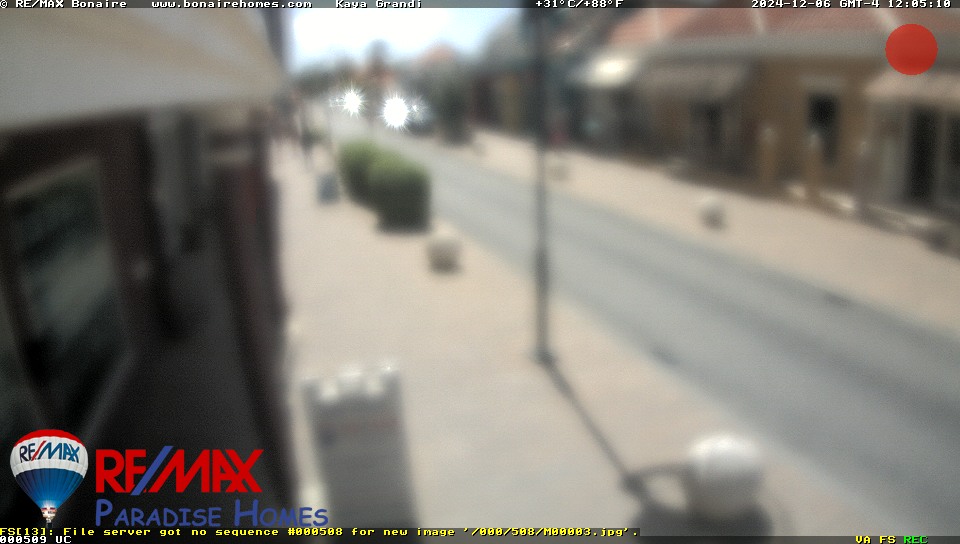 From kapstadt.de, the Table Mountain cam! Full Size





From Tokai University, the Aso cam! Full Size





From the Panama Canal Authority, the Gatun Locks cam! Full Size





From Max Piantoni, The Colere cam! Full Size





From Lotus Lodge, the Poolside cam!





From Northwoods Canoe Company, the canoeshopcam! Full Size





From Milos, Greece, the Pollonia cam! Full Size





Courtesy of Horizons Regional Council, the Whanganui River Mouth cam! Full Size





From TroyLeslie, the feeder cam!

Reader Comments
New Comment
Post Your Comments
Please sign in to post comments.
Not only will you be able to leave comments on this blog, but you'll also have the ability to upload and share your photos in our
Wunder Photos
section.
About Ylee
| | |
| --- | --- |
| | I live and work in metropolitan Lewisport, KY. I like webcams, through which I can see the whole world! |
Tropical Blogs
Tropical Weather Stickers®
Local Weather
| | |
| --- | --- |
| | Overcast |
Previous Entries for 2013