Escapade!
By:

Ylee

, 10:49 PM GMT on October 18, 2013

+

3

Free Hit Counter


Let me make this perfectly clear: this blog isn't about a large Cadillac sport-utility vehicle.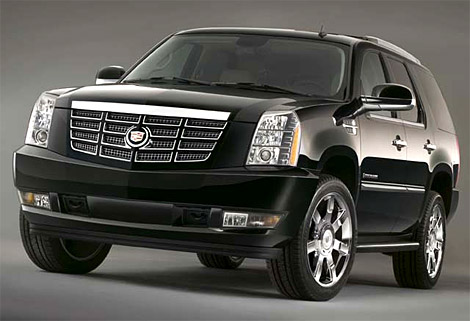 That is an Escalade! :' )

es·ca·pade (ˈes-kə-ˌpād)
n.
An adventurous, unconventional act or undertaking.
[French, a trick, an escape, from Old French, from Old Spanish escapada (from escapar, to escape) or from Old Italian scappata (from scappare, to escape), both from Vulgar Latin *excappre, to escape; see escape.]


This is Janet Jackson's version......



I, personally, could try to have that kind of escapade, but I'd probably permanantly injure myself! :' )

A webcam escapade is a lot less hazardous, IMO!



From Yellowstone National Park, the Old Faithful cam! Full Size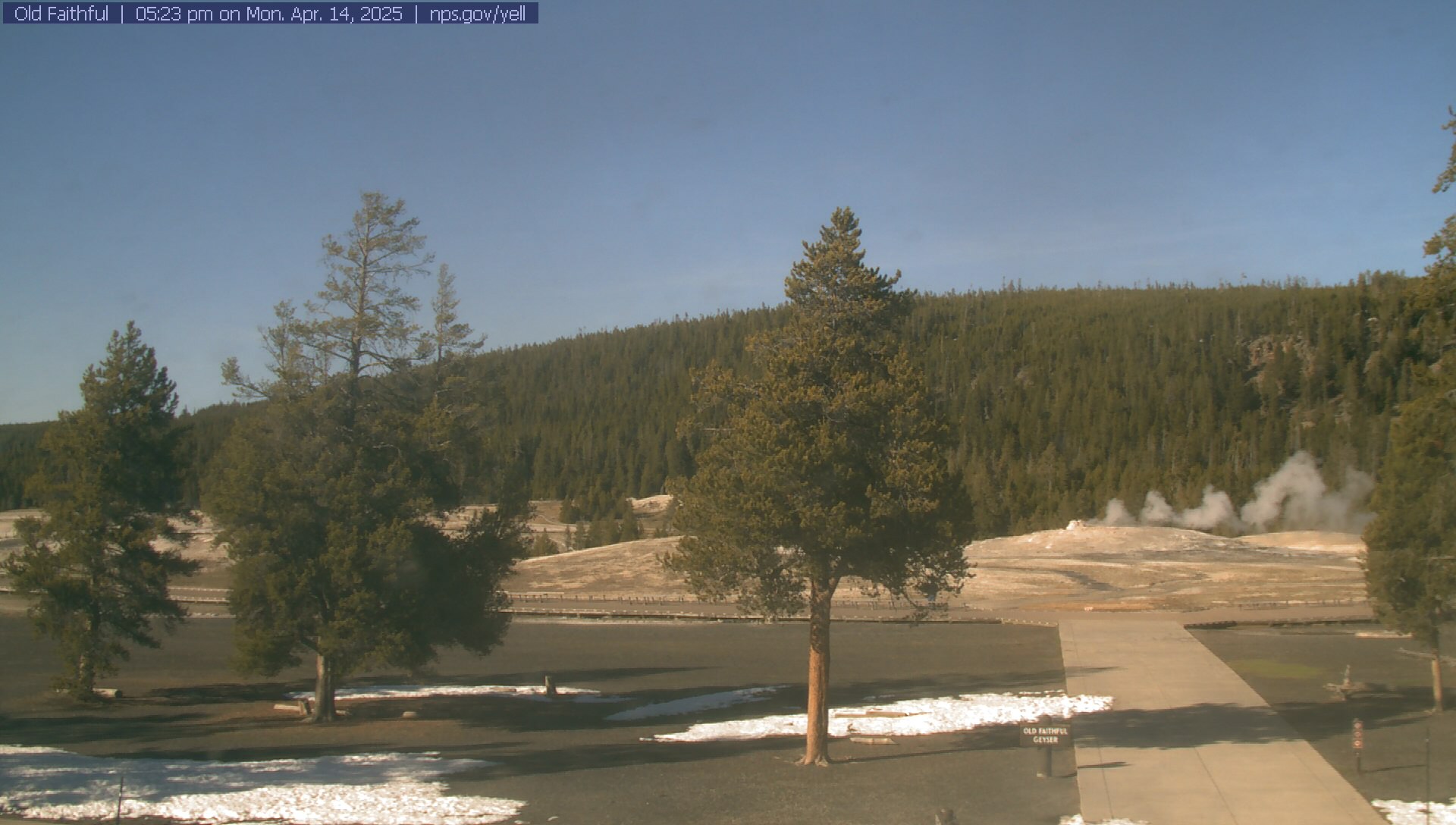 From Giglio News, the Lily Castle Square cam! Full Size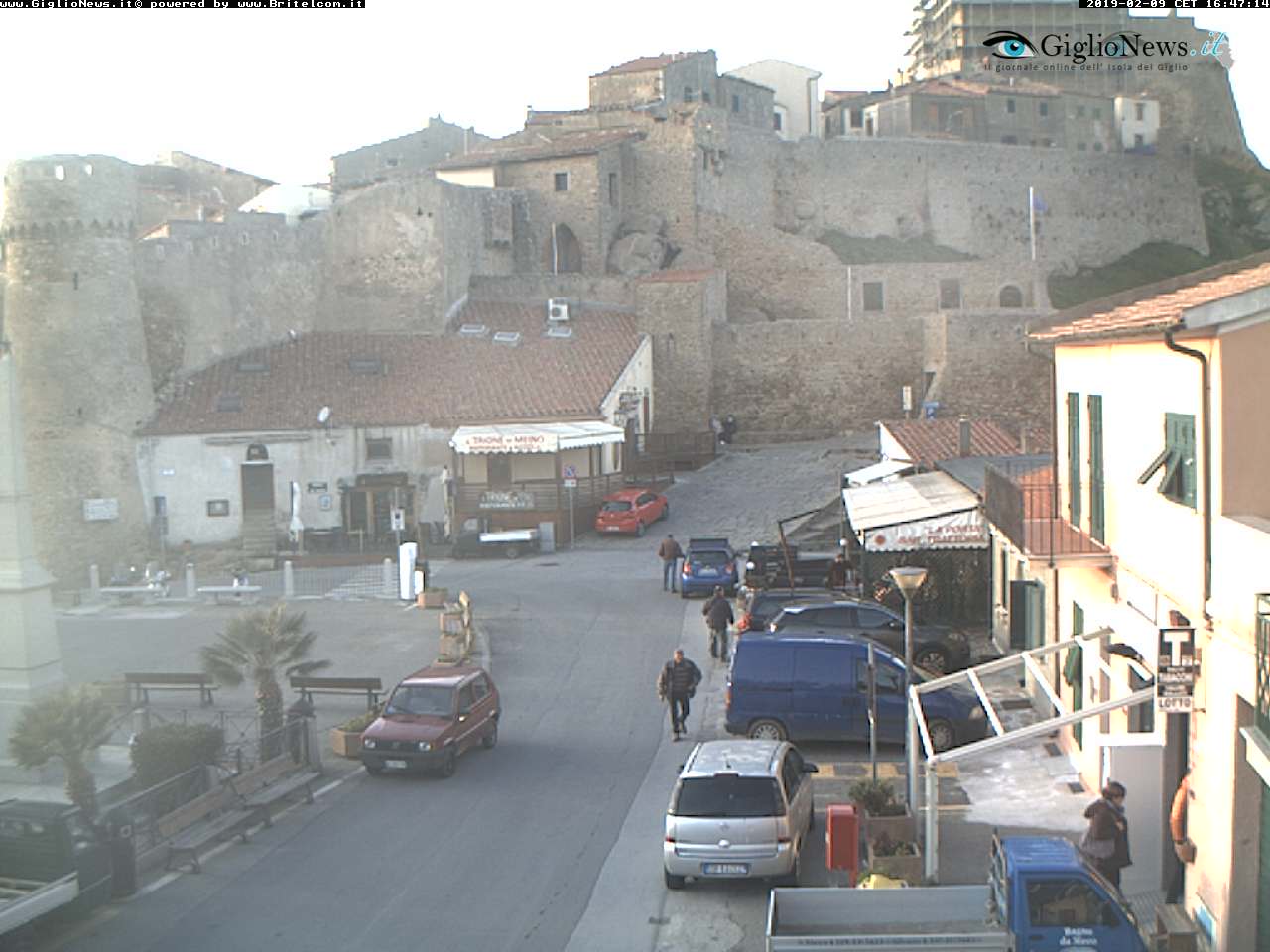 From Jigokudani Yaenkoen, the Snow Monkey cam! Full Size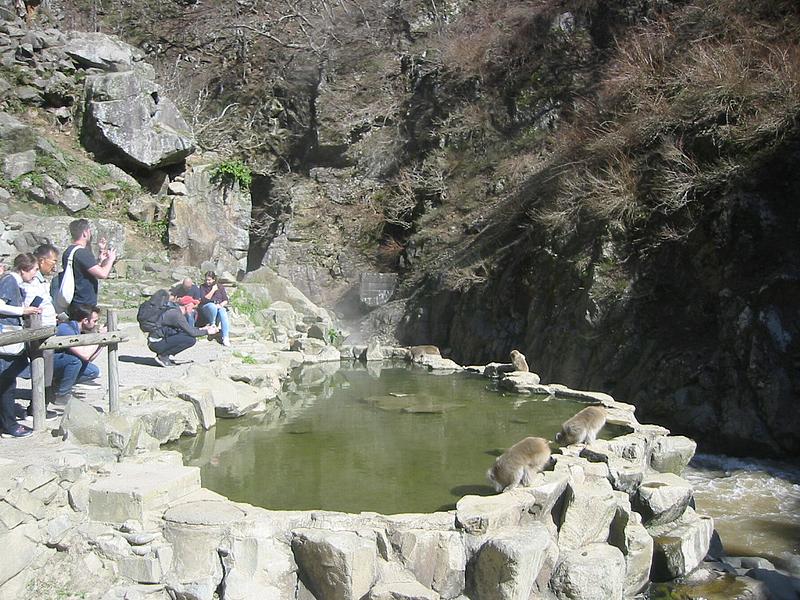 From TroyLeslie, the feeder cam!





From Campi Ya Kanzi, the Live From the Savana cam! Full Size





From Brisbane Storm Chasers, the Yidney Rocks cam! Full Size





From the Royal Hawaiian Resort, the Waikiki Beach cam! Full Size





From Milos, Greece, the Pollonia cam! Full Size





From Fly Puncak Paragliding, the Fly Puncak cam!






From Martin Grund, the PinguinKam 2!

Reader Comments
New Comment
Post Your Comments
Please sign in to post comments.
Not only will you be able to leave comments on this blog, but you'll also have the ability to upload and share your photos in our
Wunder Photos
section.
About Ylee
| | |
| --- | --- |
| | I live and work in metropolitan Lewisport, KY. I like webcams, through which I can see the whole world! |
Tropical Blogs
Tropical Weather Stickers®
Local Weather
| | |
| --- | --- |
| | Overcast |
Previous Entries for 2013