Thumbing My Nose at Washington!
By:

Ylee

, 11:32 PM GMT on October 10, 2013

+0

Free Hit Counter


I need a show of hands: how many of you are totally disgusted with the way Washington has handled its business? (Okay, everyone can put their hands down, now) I'm not going to point fingers at who is the most guilty or the most responsible, because they all are.

One part of the gov't shutdown is the "locking up" of our National Park System. I can understand not having money to pay Rangers or personnel necessary to keep us from hurting ourselves(God help me if I got bitten on the butt by a grizzly at Denali, and there was no way anyone could get me to a hospital in Anchorage!), but closing the park's websites? How much does it cost to keep a couple of servers running?(I shouldn't have asked that; knowing the U.S. Government, it's probably in the millions.)

But here's the kicker: the servers are still up and running, for the most part. How do I know this? Simple. Webcams. As I found out in making the last blog, most cams are still running, and the servers they're feeding are still running.




Why then, didn't they shut down the servers and cams? Simple. Politics. The Obama Administration doesn't care about whether a couple of computers or cams are working; they just don't want YOU to see them!




And this is where I come in, your gracious webcam blogger!(That's not me with the guitar, lol!) Until Washington gets its act together, I'm going to post gov't webcams, rotating them until every cam in the system that I can access is shown!

Kudos to the U.S. Forest Service, who, although their main page has shut down, has left their air quality page open!



From Rocky Mountain National Park, the Longs Peak cam! Full Size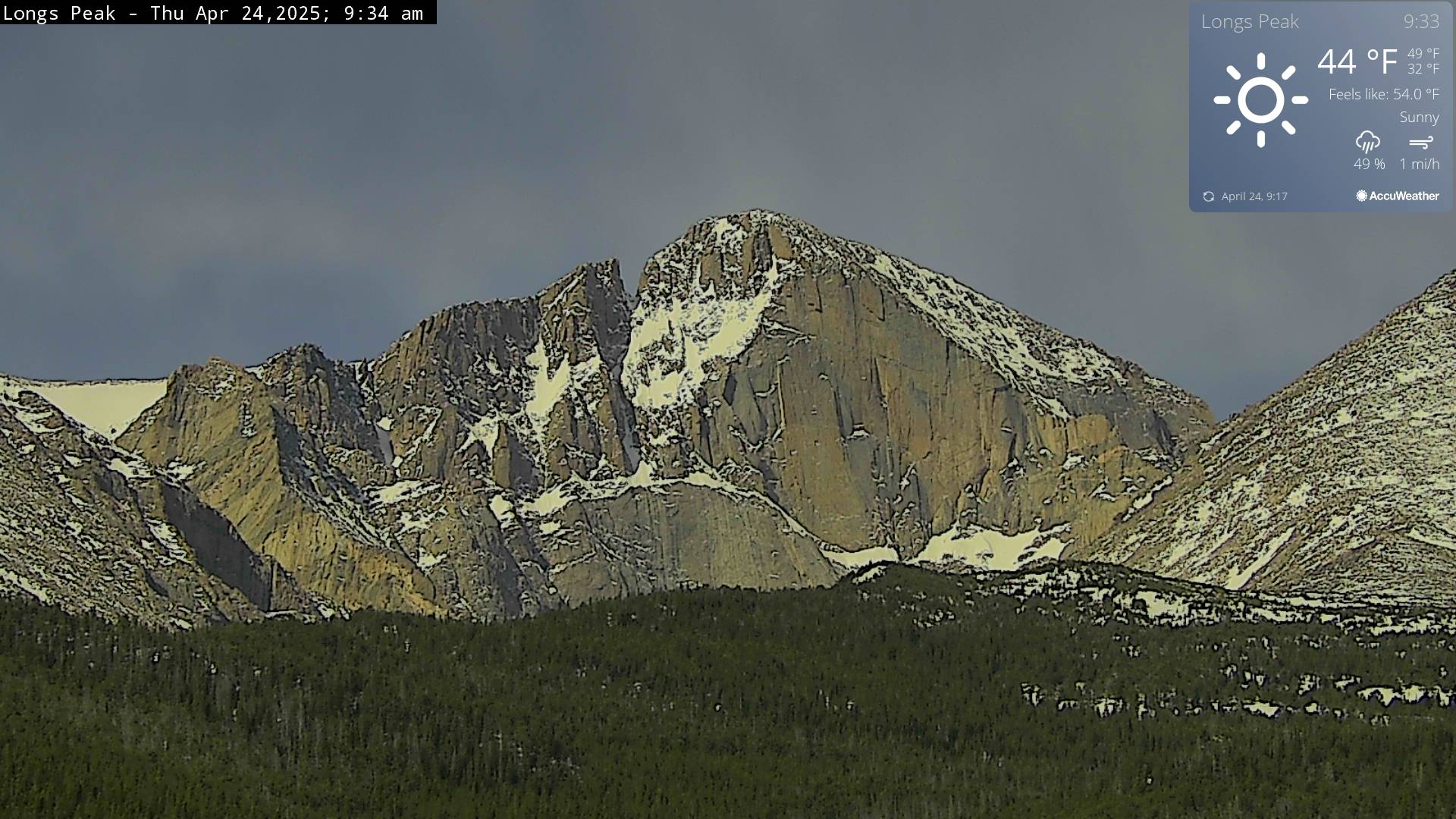 From Martin Grund, the PinguinKam 2!





From Lassen Volcanic National Park, the Manzanita Lake cam! Full Size





From Gulf Islands National Seashore, the Davis Bayou cam! Full Size





From Milos, Greece, the Pollonia cam! Full Size





From Yellowstone Volcano Observatory, the Biscuit Basin cam! Full Size





From Jigokudani Yaenkoen, the Snow Monkey cam! Full Size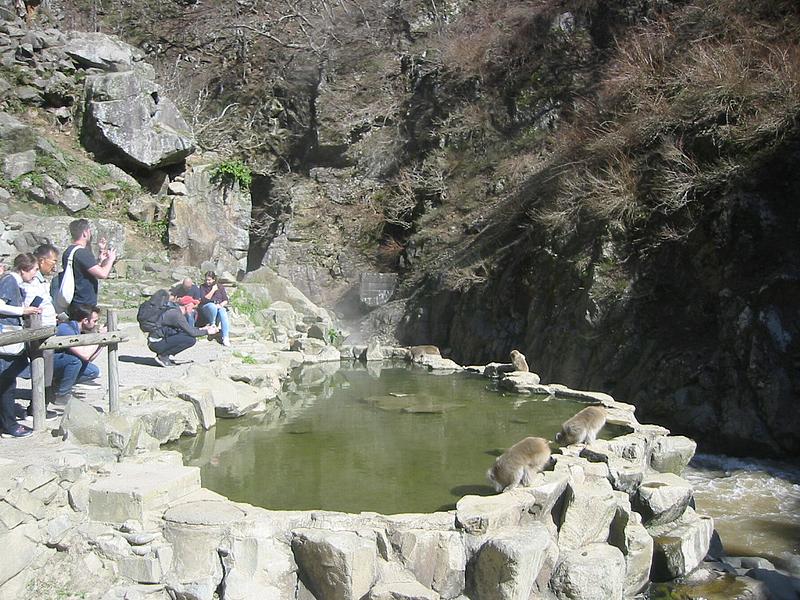 From Zion National Park, the Temples and Towers of the Virgin cam! Full Size!





From TroyLeslie, the feeder cam!





From Mount Rainier National Park, the Camp Muir cam! Full Size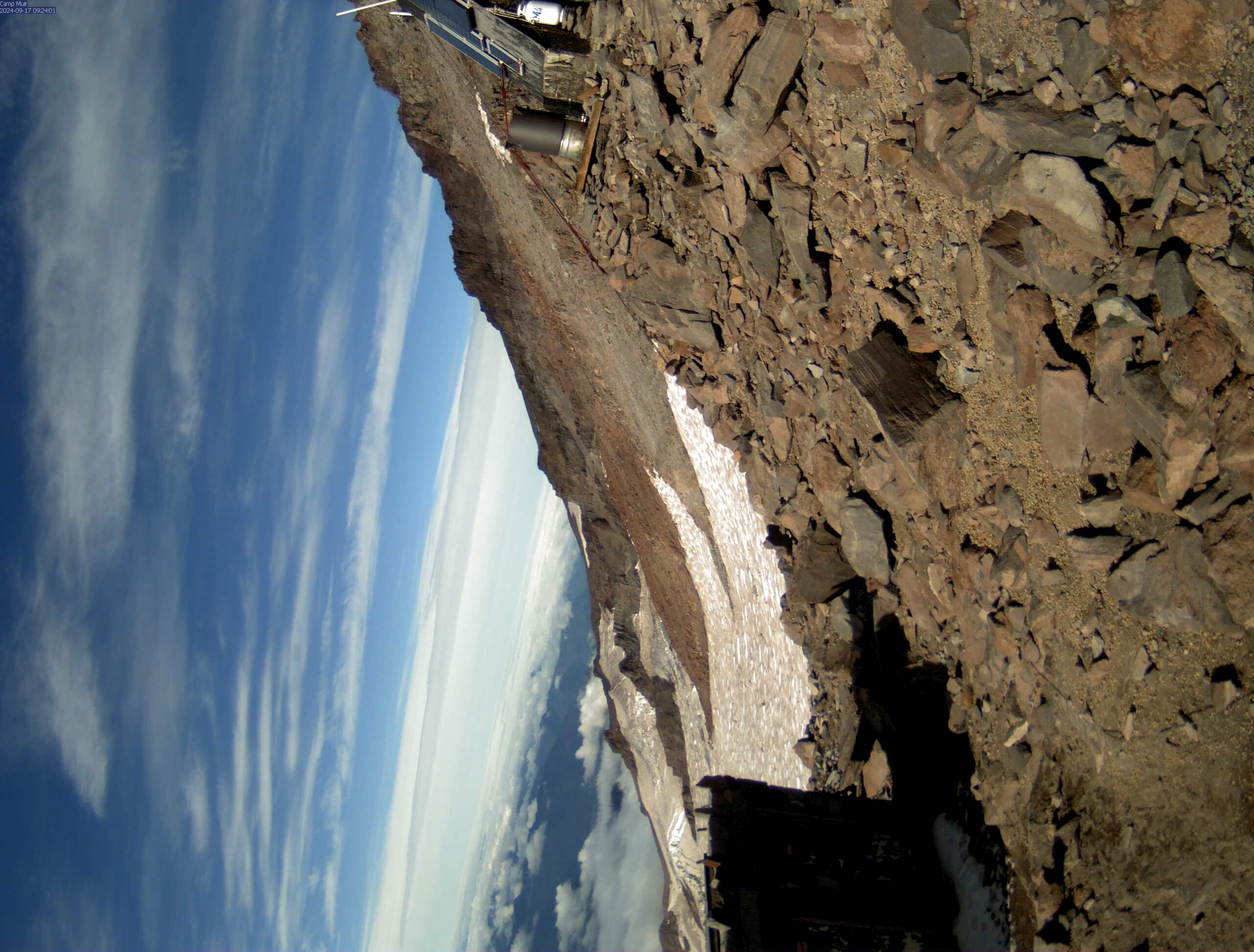 Reader Comments
New Comment
Post Your Comments
Please sign in to post comments.
Not only will you be able to leave comments on this blog, but you'll also have the ability to upload and share your photos in our
Wunder Photos
section.
About Ylee
| | |
| --- | --- |
| | I live and work in metropolitan Lewisport, KY. I like webcams, through which I can see the whole world! |
Tropical Blogs
Tropical Weather Stickers®
Local Weather
| | |
| --- | --- |
| | Clear |
Previous Entries for 2013