Huntington Beach Pier!
By:

Ylee

, 5:34 AM GMT on August 30, 2013

+

4

Free Hit Counter


Huntington Beach, California, also known as Surf City, has 8.5 miles of beach, and is punctuated by the Huntington Beach Pier. The pier, which at 1,850 feet is one of the longest in the west coast, was originally built in 1903, six years before the town itself was incorporated.

The pier, ca. 1910.



After a storm in 1912 that sunk most of it, a new pier of 1,350 feet was built, with another 500 feet added in 1930. This part didn't last long, as a hurricane wiped that part out in 1939! It was quickly rebuit the next year, just in time for WW2, when the military took over the pier as a submarine watch station and equipped the end with gunnery.

In 1983, the El Nino created storms that destroted the end of the pier, taking the cafe with it. It was rebuilt at the end, only to have another storm in 1988 take out the rebuilt parts again.

The pier during the 1983 storms.



After an exhaustive engineering and rebuilding effort, the pier was reopened in 1992. Using the style of the 1914 design, it features concrete reinforced with epoxy-coated steel, and is designed to withstand a 7.0 earthquake, and 31 foot waves!

The pier's pilings were also designed to accomodate surfers, which has been a regular feature around the pier since the 1920s. Each year, the U.S. Open of Surfing is held there, as the conditions for surfing are ideal, year round.




I must add that the supplier of the HB cam, HBcams.com, has streaming cams of the pier and the beach that are most excellent!



From HBcams, the Huntington Beach Pier North cam! Full Size





From Campi Ya Kanzi, the Live From the Savana cam! Full Size





From GEONET, the Raoul Island cam!





From TroyLeslie, the feeder cam!





From Milos, Greece, the Pollonia cam! Full Size





From Tokai University, the milking barn cam!





From kennebunkportwebcams.com, the Ocean Ave. cam! Full Size





From Refugi d'Amitges, the Gran Tuc de Saboredo cam! Full Size





From Jigokudani Yaenkoen, the Snow Monkey cam! Full Size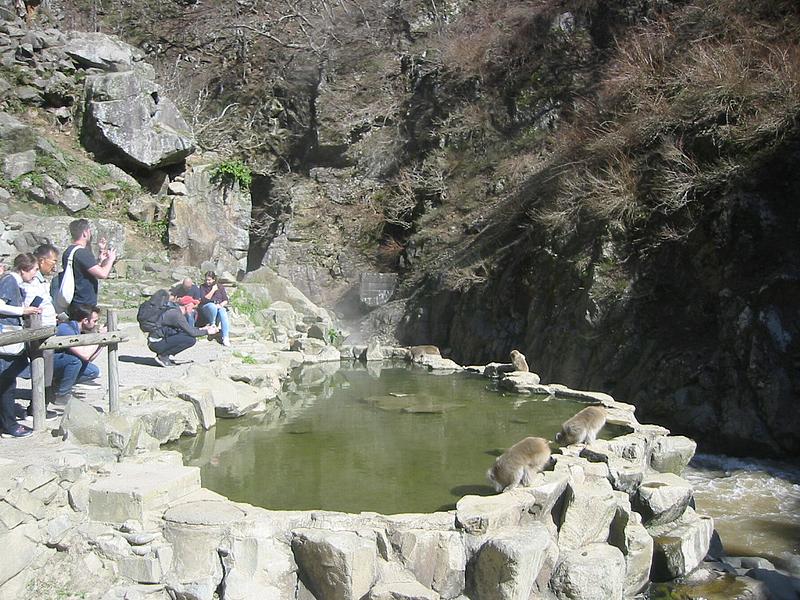 From Hallo Bay Bear Lodge, the Homer, Alaska cam!





From Chapman's Mille Lacs Resort, the Isle Bay cam! Full Size

Reader Comments
New Comment
Post Your Comments
Please sign in to post comments.
Not only will you be able to leave comments on this blog, but you'll also have the ability to upload and share your photos in our
Wunder Photos
section.
About Ylee
| | |
| --- | --- |
| | I live and work in metropolitan Lewisport, KY. I like webcams, through which I can see the whole world! |
Tropical Blogs
Tropical Weather Stickers®
Local Weather
| | |
| --- | --- |
| | Clear |
Previous Entries for 2013