Pollonia, Milos
By:

Ylee

, 12:35 PM GMT on November 30, 2012

+

3

Free Hit Counter





Shortly after I joined WU and started blogging, I quickly realized my list of good cams to post here was woefully short! Being hamstrung by the internet restrictions given to me by work, I started searching the web(using Bing via usa.gov), trying to find cams that had "mil" and "gov" in the URL. One night, I came across a link to a cam from Milos. "Where in the heck was Milos?", I wondered, clicking the hyperlink.

Whoa! It was large,(but not too large) had a crystal clear view, and what a view! A perfect combination of far away scenery with a foreground that actually had stuff going on, it also filled in a spot that enabled me to have a cam in the daylight for 24 hours! Needless to say, it occupied a place in the blog almost every week! However, a month ago, a thunderstorm fried the modem and router serving the cam, and rendered the cam dark! Fortunately, the cam itself was spared!

Who is behind the Pelicam, you ask? Well, the one behind the installation of the cam is a fellow by the name of Jean-Marie Lapaire! This is Jean-Marie below with the cam!


Jean-Marie is a native of Switzerland, which explains the Swiss flag the pelican was holding the other day!

The other one behind the cam is Andreas Mallis, who has vacation rentals around the bend from the cam! It's his business, Andreas' Rooms, that sponsors the cam!
Here's Andreas with his boat; he sometimes takes guests on excursions around Milos, and the neighboring islands.



Anyway, I thank Andreas and Jean-Marie for keeping the pelicam up and running through bad weather and trying economic times!



From Milos, Greece, the Pollonia cam!






Courtesy of TroyLeslie, the feeder cam!





Courtesy on New Zealands' Horizons Regional Council, the Whanganui River Mouth cam!





From Meteo Valtellina, the Albaredo cam!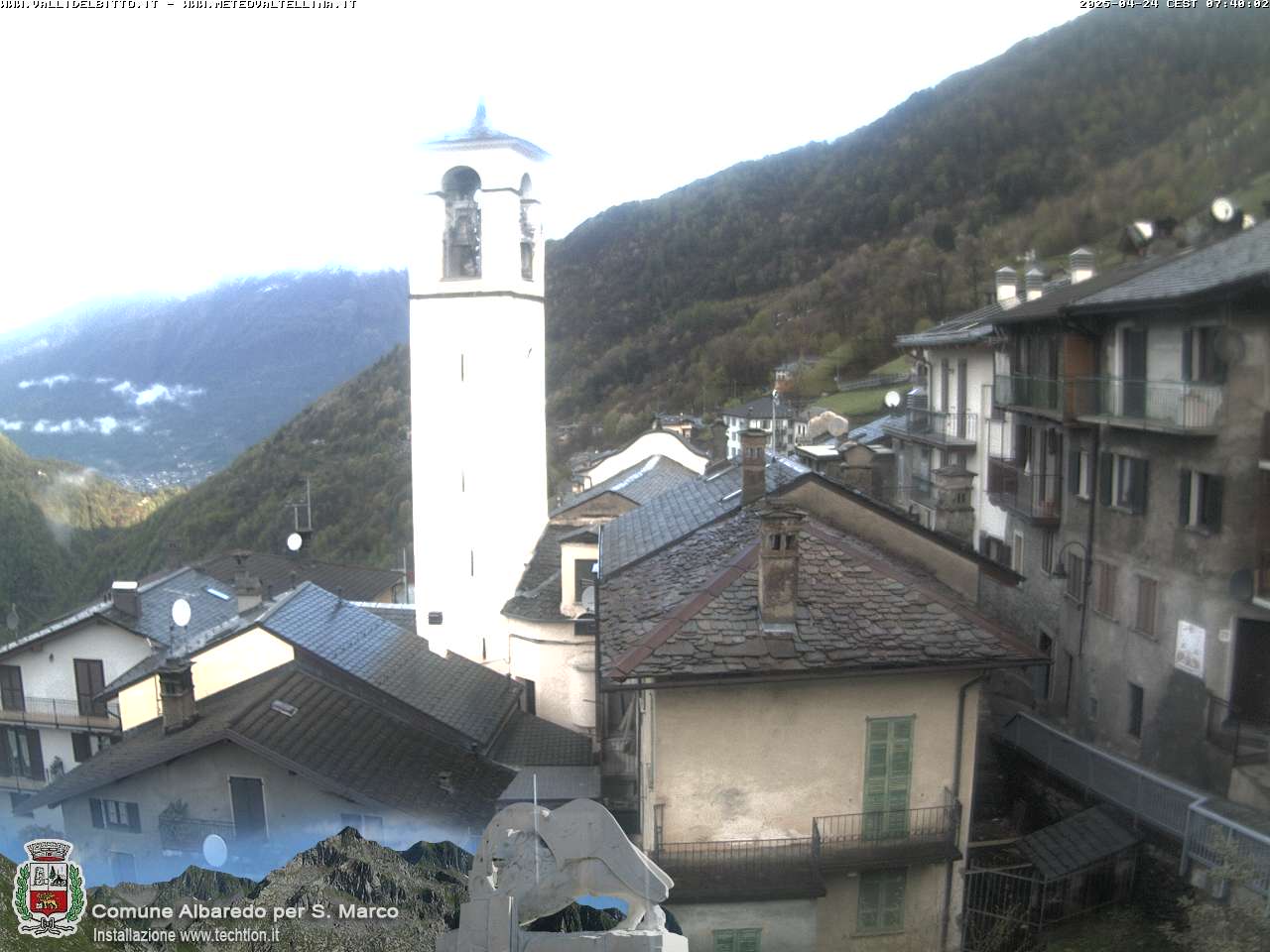 Thanks to the US Forest Service, the Columbia Gorge cam!





From Brisbane Storm Chasers, the McLean's Bridges cam!





Thanks to Chapman's Mille Lacs Resort, the Isle Bay cam!






From spotazores.com the Sete Cidades cam! From Jigokudani Yaenkoen, the Snow Monkey cam!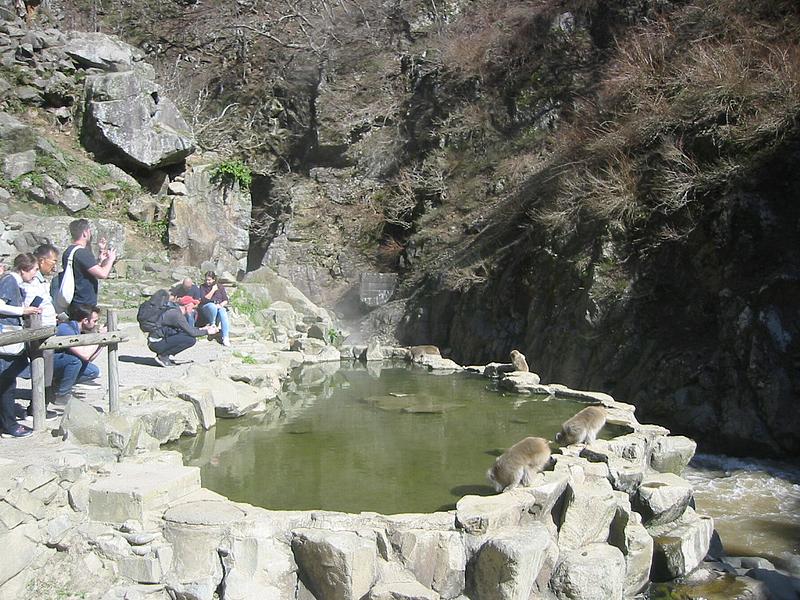 From Big Hole National Battlefield, the Big Hole National Battlefield cam!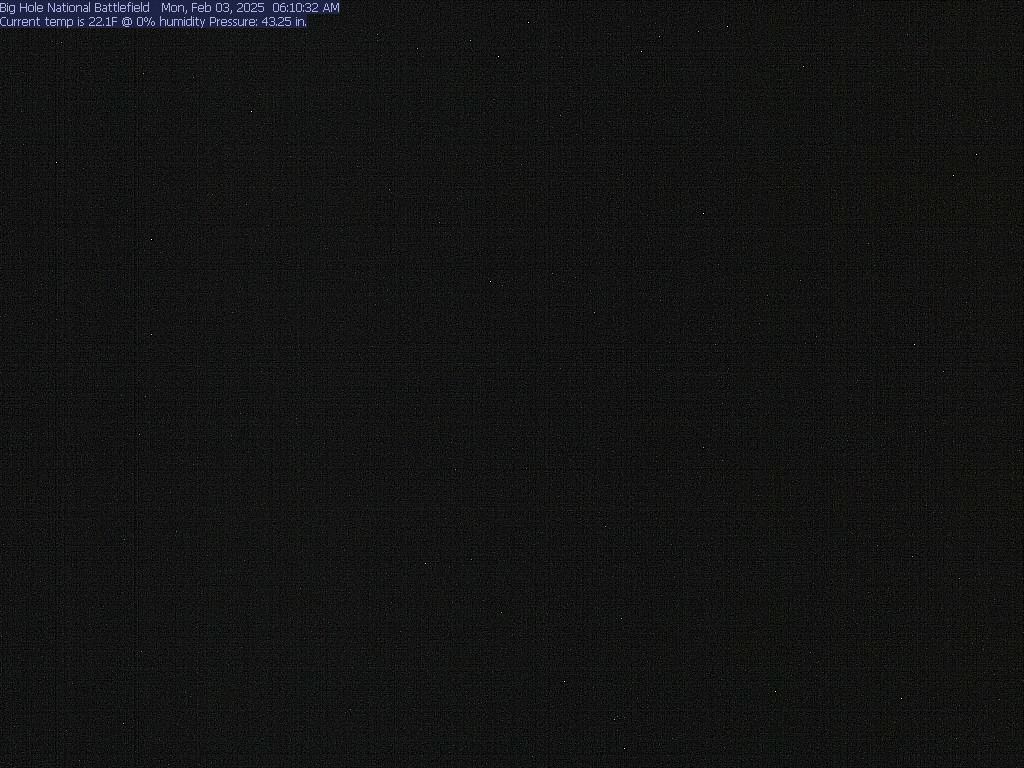 Reader Comments
New Comment
Post Your Comments
Please sign in to post comments.
Not only will you be able to leave comments on this blog, but you'll also have the ability to upload and share your photos in our
Wunder Photos
section.
About Ylee
| | |
| --- | --- |
| | I live and work in metropolitan Lewisport, KY. I like webcams, through which I can see the whole world! |
Tropical Blogs
Tropical Weather Stickers®
Local Weather
| | |
| --- | --- |
| | Clear |
Previous Entries for 2014