Mélange Redeux
By: Ylee , 11:06 AM GMT on October 22, 2012

Free Hit Counter






Melange is a word of French origin that means a mixture or a blend of things. Potpourri is another word of similar meaning and origin, but I personally like melange better! :) Anyway, I try to keep many different types of webcams on the blog; landscapes, seascapes, cities, farms, and various kinds of wildlife, from all over the world.

Most of us here on WU that create their own blogs do so not only for their self-satisfaction, but for the visitors and lurkers that stop by. If it wasn't for you, I probably wouldn't to a blog, as I could simply bookmark a cam I like, and visit it whenever I wished. If I did this blog for myself, the cams would have a lot more soaring vistas, and fewer cams of animals and cities. But folks like critters, and folks like people, and folks like stuff happening, so those cams are searched for and placed in the blog!



From US Forest Service Air Quality Images, the Monture cam!





From the Port of Helsinki, the South Harbour cam!






From Jigokudani Yaenkoen, the Snow Monkey cam!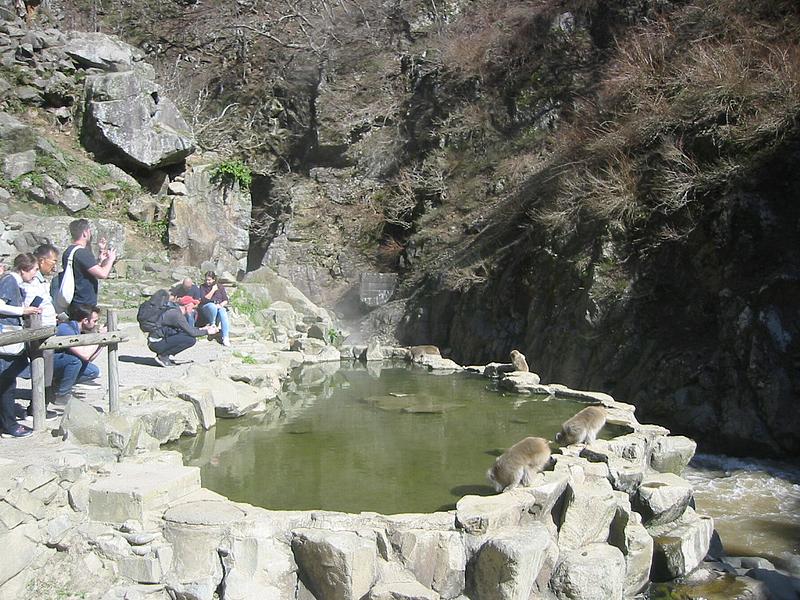 Courtesy of TroyLeslie, the feeder cam!





From In Karystos, the Styra cam!





From the city of Napier, New Zealand, the Napier cam 1!





From Canyonlands National Park, the Sky Visitor center cam!





Thanks to Regione Autonoma Valle d'Aosta, the Castello di Fenis cam!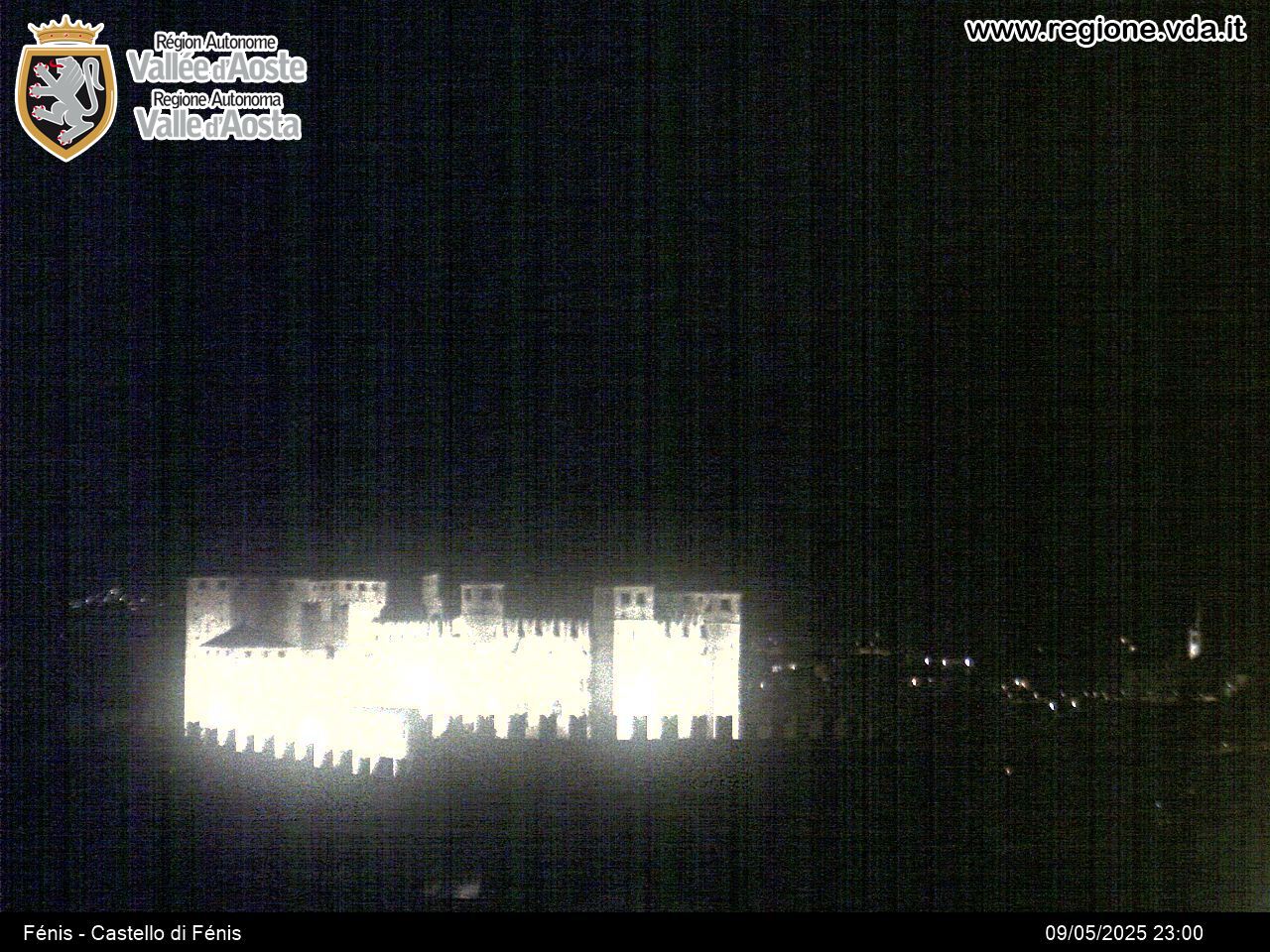 From Royal Orchid Sheraton Hotel & Towers, the Chao Phraya River cam!





From Great Smoky Mountains National Park, the Purchase Knob cam!

Reader Comments
Comments will take a few seconds to appear.
About Ylee
Featured Blogs
Local Weather
67 °F

Clear
Previous Entries for 2015
Recommended Links