This Isn't Walmart!
By: Ylee , 7:15 AM GMT on October 06, 2012

Free Hit Counter






Today's Western society is largely consumer driven; people want things, lots of things, and they want it as cheap as possible. Malls, supermarkets, discount chains, and even online retailers, have made shopping mostly efficient and relatively inexpensive, due to sheer economics of scale.

But it didn't used to be that way. Folks who now collect Social Security used to remember a simpler time, when family owned businesses were the norm. Giant corporations squeezed out the vast majority of these mom-and-pop operations, and we are all poorer for it. You could take a short drive or even walk to the local grocer or bookstore, and odds were the owner knew your name, knew what you liked, and threw in a little extra something, just because they appreciated your business. Nowadays, more often than not, you'll run into someone making minimum wage, that has no stake in the business, and couldn't care less if you never came back. Others(me included) make a few clicks and wait for the truck to show up a few days later.

But even now, there still are exceptions. For example, even though most family owned bookstores have gone the way of the dodo, there's still a few out there making a go of it. The one in Maine who owns the cam featured in this blog has gone through the trouble to put their web address on a roof in full cam view! Of course, in China, neighborhood markets are the norm, as well as in Europe, where the city squares still attract vendors with carts selling their wares.



From the Maine Coast Book Shop, the Camerascotta cam!




Thanks to Hi-Fi Do, , the Osu shop cam!





From Campi Ya Kanzi, the Live From the Savana cam!





From Quart-A-Nancy Point, Ltd., the Cooper Island cam!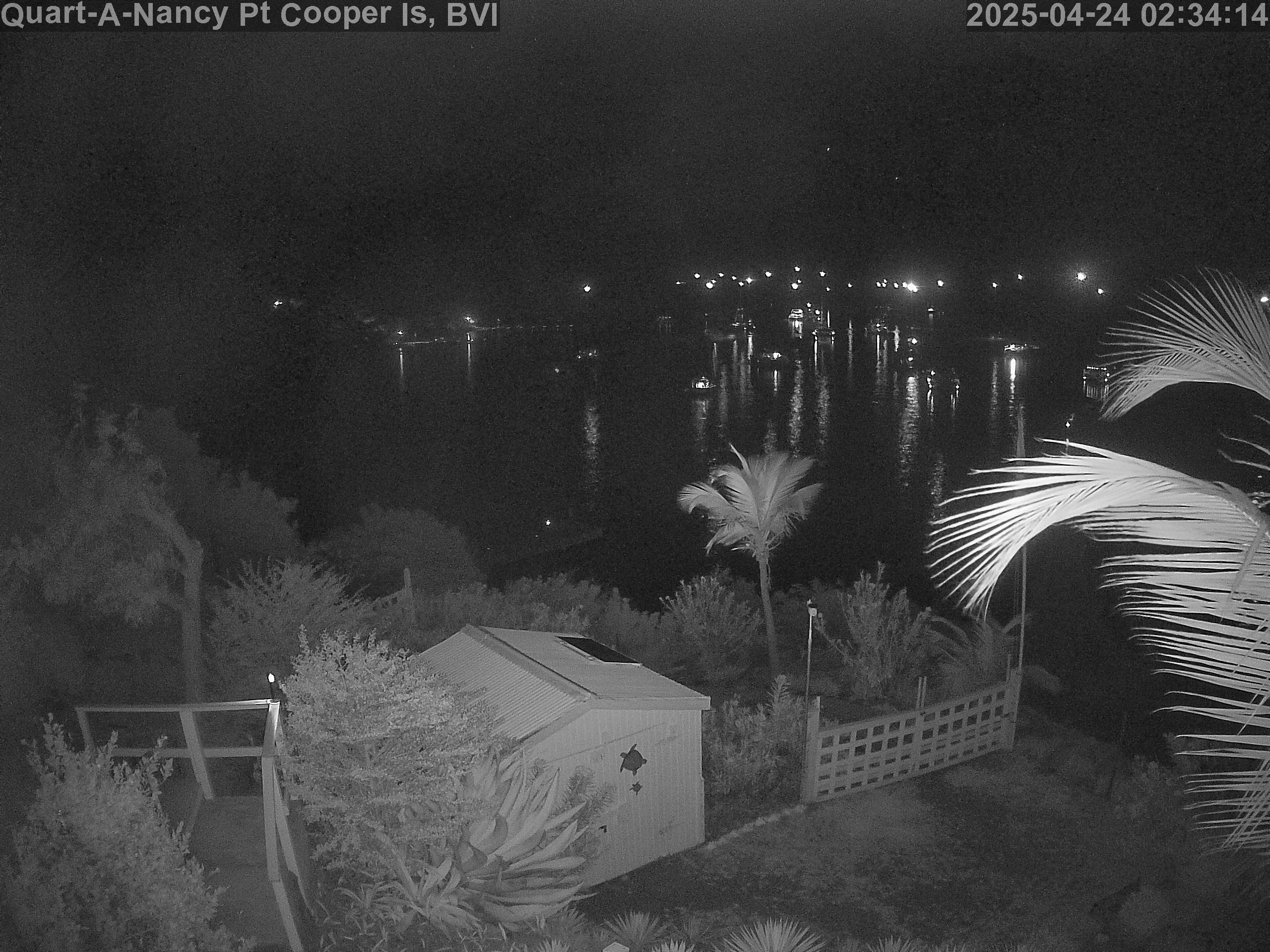 Thanks to yangshuoren.com, the Cafe China cam!





From Milos, Greece, the Pollonia cam!





Courtesy of TroyLeslie, the feeder cam!





Courtesy on New Zealands' Horizons Regional Council, the Akitio cam!





From Stadt Bensheim,, the market square cam!





Thanks to UCLA's Department of Physics & Astronomy, the Mount Wilson Observatory cam!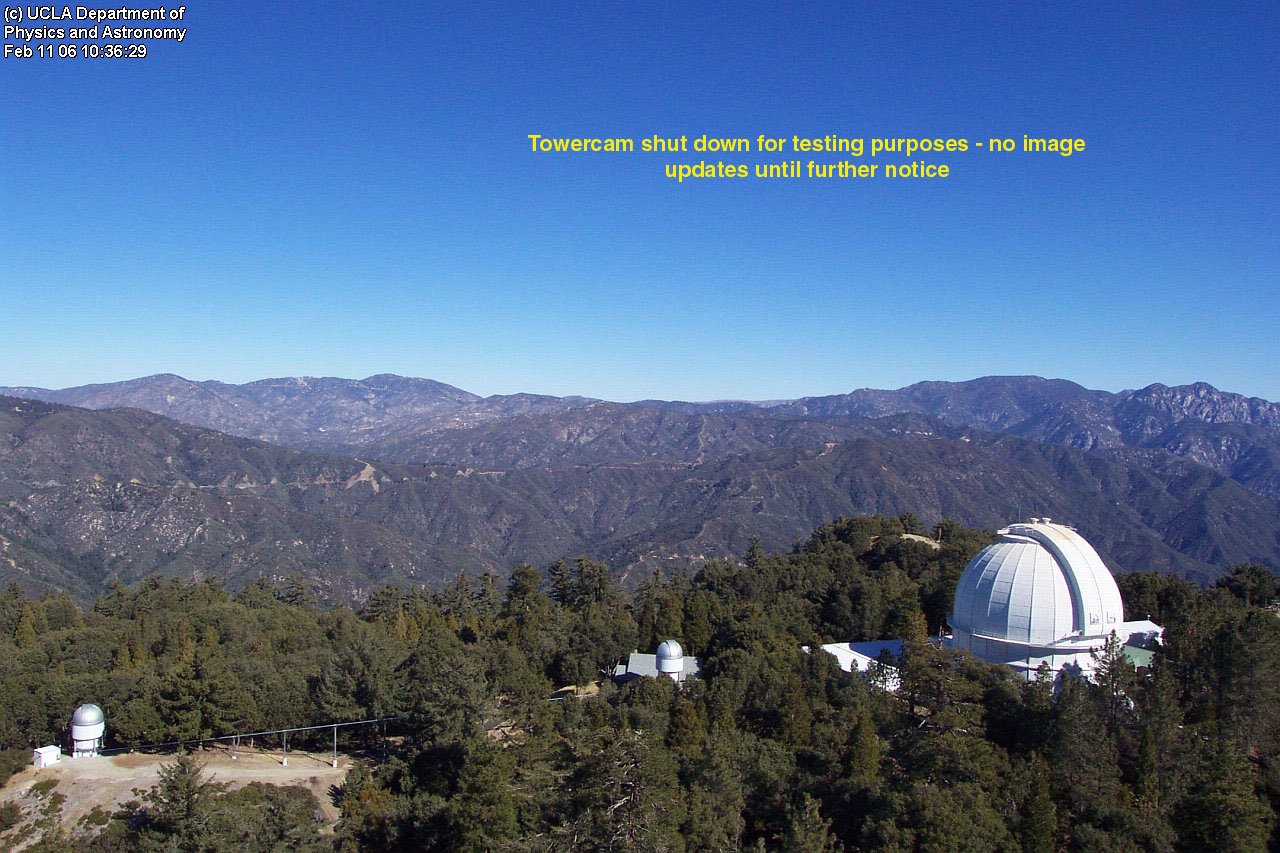 From Northwoods Canoe Company, the canoeshopcam!

Reader Comments
Comments will take a few seconds to appear.
About Ylee
Featured Blogs
Local Weather
93 °F

Partly Cloudy
Previous Entries for 2015
Recommended Links