Be Nosy
By: Ylee , 11:45 AM GMT on September 04, 2012

Free Hit Counter






Although we as a species are a curious lot, being nosy is generally an unwelcome trait! Be it the little old lady across the street that reports the style or size of the underwear that's hanging on your clothesline to all her friends, or the IRS agent that calls and asks to bring the past seven years' of returns to his office, nosiness is almost universally scorned.

An exception is the world of webcams. Just who are those people feeding the deer and squirrels? What are they doing on the beach at Akitio? It's near freezing at Denali, and that woman's wearing shorts! Is she nuts? The cams tempt us all to become nosy. This is acceptable, because (1)the spied-upon people are unaware or don't care about us, and because (2)we don't come in contact with them.

This go-around, we can be nosy at the beaches of Nosy Be, a small island off the NW coast of Madagascar!


From the Andilana Beach Hotel, the Nosy Be cam!





From Elk Springs Resort, the Mt. Leconte cam!





From Adelaide, Australia, the Outer Harbor cam!





From blackwhite, the Caffe Vittoria cam!





Thanks to Chapman's Mille Lacs Resort, the Isle Bay cam!





From Jigokudani Yaenkoen, the Snow Monkey cam!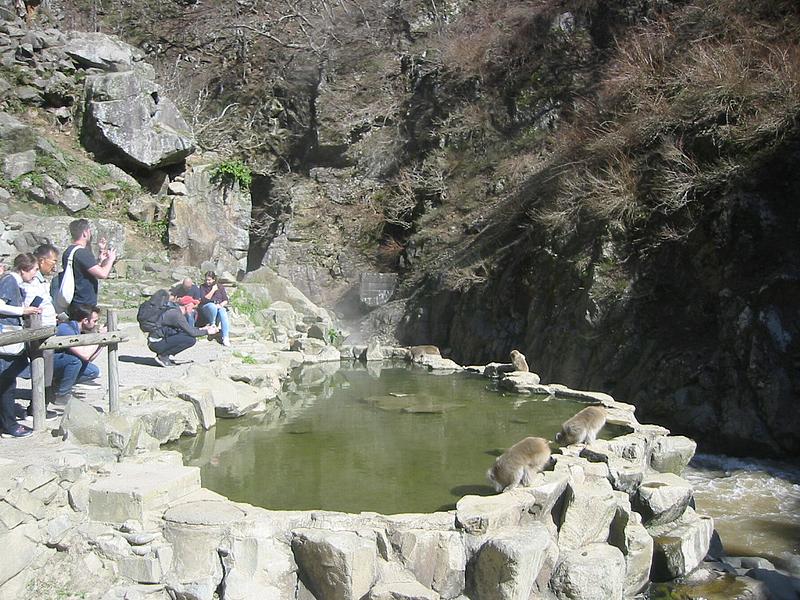 From Milos, Greece, the Pollonia cam!





Thanks to Cascades Guppy, the Lucas Ranch cam!





From Opatija, Croatia, the Slatina Beach cam!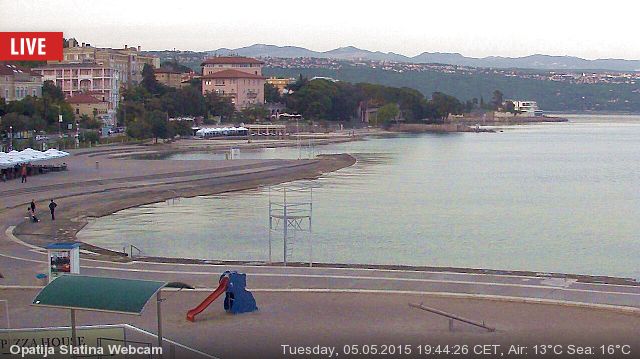 Courtesy of TroyLeslie, the feeder cam!

Reader Comments
Comments will take a few seconds to appear.
About Ylee
Featured Blogs
Local Weather
60 °F

Haze
Previous Entries for 2015
Recommended Links