A New Beginning
By: Ylee , 10:14 AM GMT on July 12, 2012

Free Hit Counter





I call my computer here at work the Glitchamatic for good reason; some blogs here I can't access, like Grothar's, Skyepony's, and Finn's, and modern websites like NUWU shows up weird on here, so I don't even go there much(Although webcam videos can be played on there, something I can't do on Classic.). Anyway, a very positive glitch, one found in Bogon's "generations" blog, has enabled me to at least partially go to most websites(although Flickr, Photobucket, and utube are still off limits), increasing my access to webcams many times over!

This is not an easy process, however. Google and Bing lock up IE6, the browser that's installed on this computer. A search using Wikipedia brought me to good old Webcrawler.

A brief explanation on how I have to get to a new cam "in glitch mode":

Start IE6, stopping the NWS page for Lewisport before it loads, as it locks up IE6.
Go to favorites, and go to Bogon's "generations" blog.
Repeat this to open up another browser. IE6 does not have Tabs.
Go to Webcrawler, or a webcam repository, such as webcamgalore.com.
After finding the link I want, I right-click on the link and select "copy shortcut". I do NOT left-click on the link, as it will lock up IE6.
On the second browser, I right-click on the URL in the address bar, highlighting it. From the menu, I paste the link's URL in the address bar, and hit enter on the keyboard to get me to the link. Most of the time I can access the link , unless it locks up IE6. This happens once in awhile.

Oh, and it "times out" if I don't use it for 20 minutes, or after an hour, no matter what, so I have to set everything up again!

Additional challenges come in websites that don't have an English version. I can't install language packs in this computer, so Chinese webcam sites, for evample, are just a series of squares where the letters should be. In order to be a cam on this blog, I have to know where the cam is, and what they are looking at, so people can at least look it up for themselves, and know where the cam is! "Somewhere in China" doesn't cut it for me!(Although I may post one in the comment section!) :)

It's not my intention to make this a "travelogue with webcams" kind of blog, and post a lot of information with the cams about where and what and who. For the most part, I'll let the cams do the talking, and post links(as always) for you to look it up yourself, if you want to!

I hope you like them; as always, it's a work in progress! :)


Courtesy of ThemeGreen, the Webstager Ferry IP cam!





From Canyonlands National Park, the Sky Visitor center cam!





From Milos, Greece, the Pollonia cam!





From Denali National Park, the Sled Dog Puppies cam!





Thanks to the US Forest Service, the Shining Rock cam!






From St. Julian's, Malta, the Spinola Bay cam!





From Rocky Mountain National Park, the Alpine Visitor Center cam!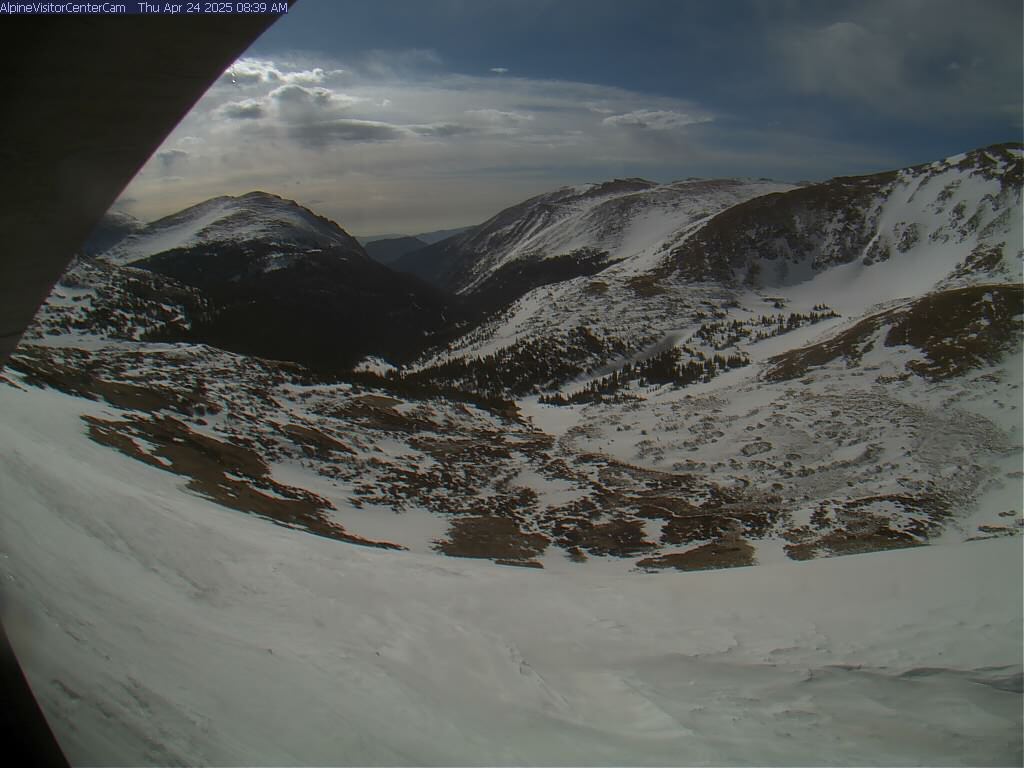 From Grundlsee, Austria, the Rostiger Anker cam!





Courtesy of TroyLeslie, the feeder cam!

Reader Comments
Comments will take a few seconds to appear.
About Ylee
Featured Blogs
Local Weather
85 °F

Clear
Previous Entries for 2015
Recommended Links