Raca Baka Chapter 1-#134
By: Ylee, 11:38 AM GMT on February 13, 2014




I think I can speak for most of the folks east of the Rockies in saying that I'm ready for Spring! However, there seems to be a shortage of Spring-y cams at the moment! So, I decided to post a hodgepodge of cams, picked by no other reason outside of the fact that I like them! :' )

Hope you do too!



Thanks to yangshuoren.com, the Cafe China(east) cam!




From TroyLeslie, the feeder cam!





From Holiday in Madeira, the Cristo Rei cam! Full Size





From Western Australia Dept. of Transport, the Trigg Beach cam! Full Size





From Chapman's Mille Lacs Resort, the Isle Bay cam! Full Size





From Milos, Greece, the Pollonia cam! Full Size





From Takayama Printing, the Miyagama Upstream cam!





From Substation Curacao, the seesubmarine cam! Full Size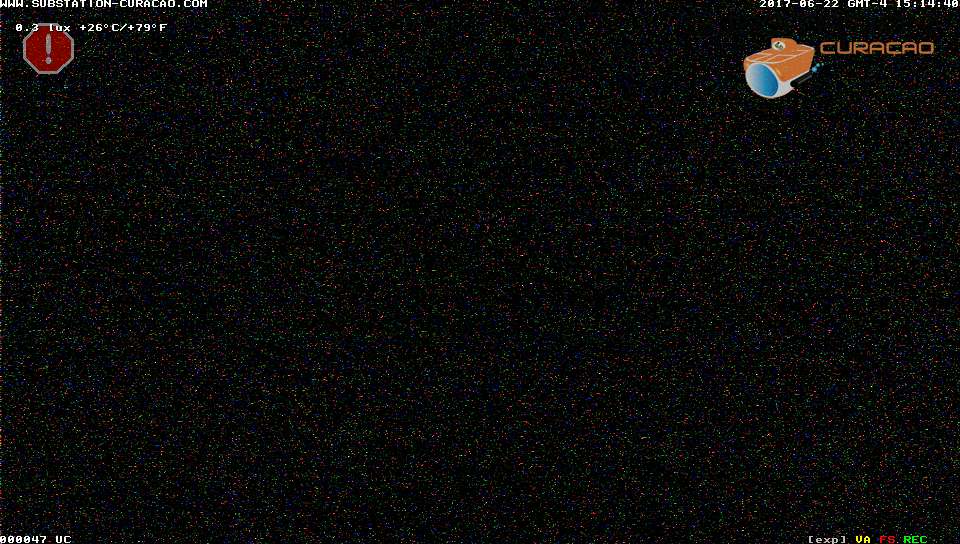 From Finques Port Callela, the Calella de Palafrugell cam!





From Martin Grund, the PinguinKam 2!





From the City of Losinj, the Mali Losinj cam! Full Size

Updated: 4:57 PM GMT on February 27, 2014
About Ylee
Featured Blogs
Local Weather
33 °F

Light Rain Mist
Previous Entries for 2015
Recommended Links