The conclave
By: Ylee, 8:57 AM GMT on February 26, 2013

Free Hit Counter






Venice is one of the most unique and recognizable cities in the world! With its' miles of canals, and Renaissance era architecture, Venice is a photographer's dream!




Venice is compromised of 118 islands, surrounded by canals, and linked by bridges. The buildings, which are made of stone, sit on stone foundations, which in turn sit on alder wood pilings, driven deep through the water and sand, and onto compcated clay. The alder's natural resistance to rot, coupled with the lack of oxygen in the sands and clay, have kept the wood pilings mostly in good shape for centuries.

The first church was founded in Venice in the year 421, and is given the year of the founding of the city. By the 9th century, Venice had become a powerful city-state, and remained independent until Napoleon conquered it in 1797. It's current status was finally cemented in 1866, when it joined the rest of Italy to form the Kingdom of Italy.


From the Vatican City-State, the Saint Peter's Basilica cam!





From the City of Venice, the Cavalli Palace cam #2!






From the Royal Hawaiian Resort, the Waikiki Beach cam! Full Size





From New Zealands' Horizons Regional Council, the Akitio cam! Full Size





From TroyLeslie, the feeder cam!





From aotn, the Lunna House cam! Full Size





From Lotus Lodge, the Garden cam!






From Chapman's Mille Lacs Resort, the Isle Bay cam! Full Size





From Milos, Greece, the Pollonia cam! Full Size





From Fly Puncak Paragliding, the Fly Puncak cam!





From Martin Grund, the PinguinKam!

Updated: 4:12 PM GMT on March 12, 2013
Khao Lak
By: Ylee, 12:12 PM GMT on February 03, 2013

Free Hit Counter






Khao Lak is roughly a 12 1/2 mile strip of seaside resorts in southern Thailand. It distinguishes itself by being surrounded by national parks and uncrowded beaches, and the residents live at a relatively slow pace. Tourism is the #1 industry here, as the main road through the area is lined with tourist-oriented businesses.




The Boxing Day Tsunami of 2004 officially claimed the lives of over 4000 residents and tourists, with another 3000 unaccounted for. Since then, the locals have done a remarkable job of rebuilding, albeit mostly on higher ground!



Above is a new tsunami storm shelter. The landscape is dotted with tsunami sirens to alert everyone to flee to higher ground.



From Khao Lak Land Discovery,, the Khao Lak cam!





From Northwoods Canoe Company, the canoeshopcam! Full Size





From Milos, Greece, the Pollonia cam! Full Size





From Rocky Mountain National Park, the Longs Peak cam! Full Size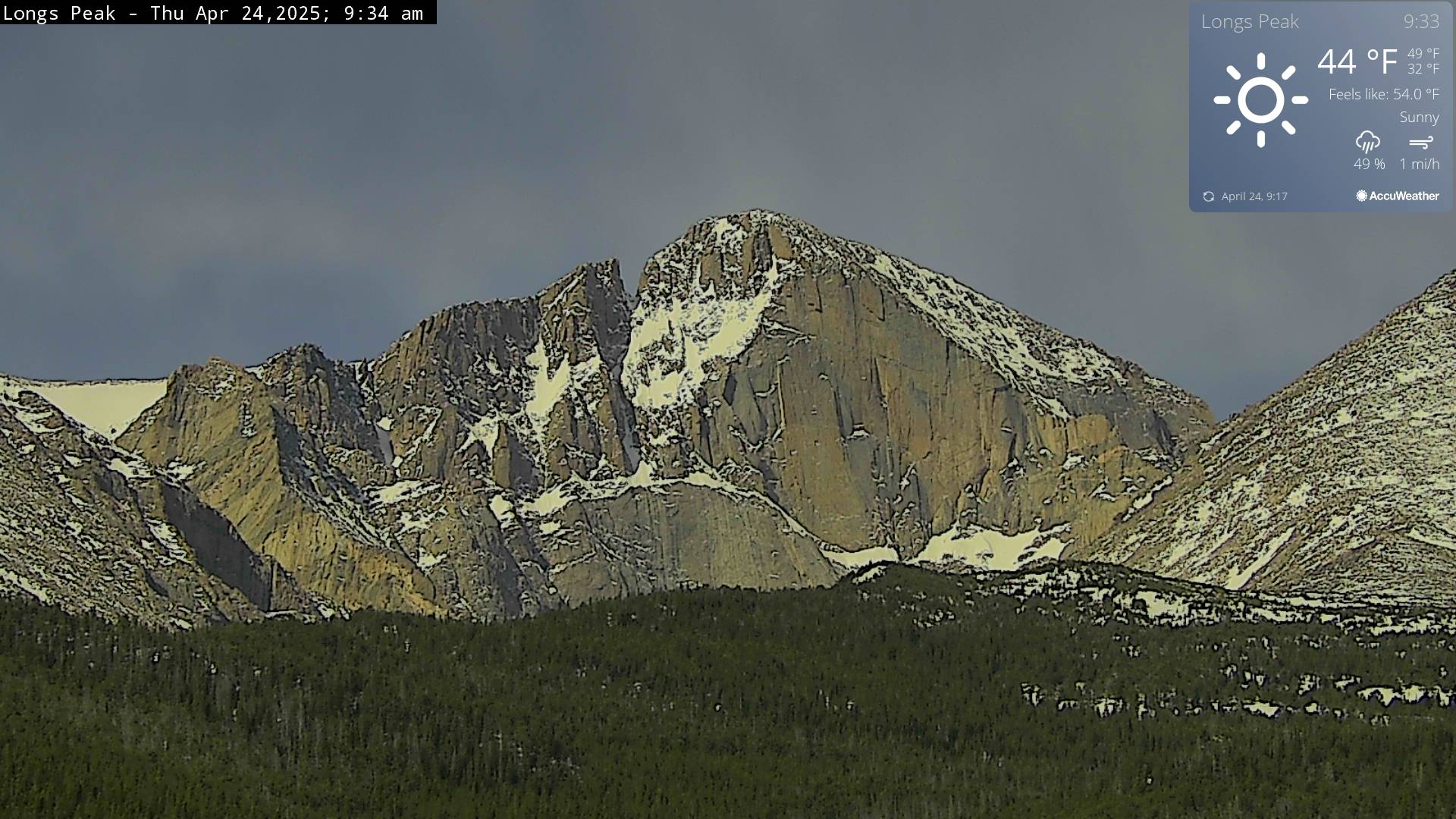 From Adelaide, Australia, the Outer Harbor cam! Full Size






From Bautzen Webcam, the Alte Wasserkunst and Michaelis-Kirche cam! Full Size





From Zafer, the Boca Raton beach cam! Full Size





From Jigokudani Yaenkoen, the Snow Monkey cam! Full Size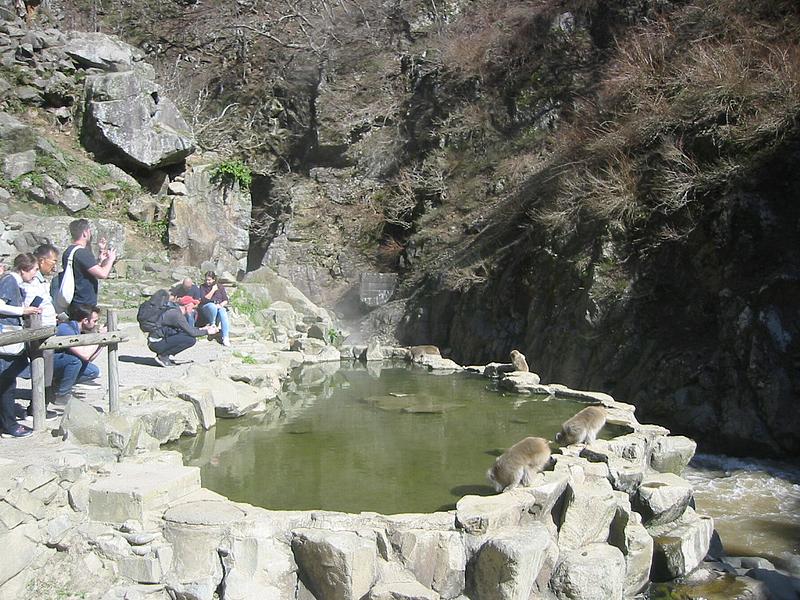 From kapstadt.de, the Table Mountain cam! Full Size






From TroyLeslie, the feeder cam!

About Ylee
Featured Blogs
Local Weather
77 °F

Light Rain
Previous Entries for 2015
Recommended Links