VERY LARGE WINTER SYSTEM POSSIBLE IN THE DEEP SOUTH!
By: TampaSpin , 3:53 PM GMT on October 24, 2011
Hello everyone,
Go to my Website for all the latest graphic, models, and interactive Satellite Loops on Tropical and Daily Weather!
http://tampaspinsweather.webs.com/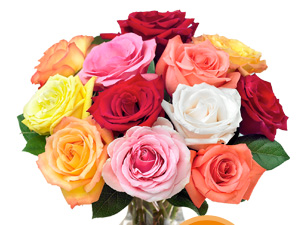 TROPICAL OUTLOOK:
Nothing Currently is Developing although, Models are hinting at a possible system in the SW Caribbean in about 5-7 days! We shall see!

You can view this under the tab:
TROPICAL Wx


WINTER WEATHER AND SEVERE WEATHER OUTLOOK:
The ConUs appears to become a little cooler in the MIDWEST. About time for Winter to get going as a cooler air mass dips south!

I have now put together a section for Winter Weather and Severe Weather under the tab:
WINTER / SUMMER Wx


BLOG UPDATE AREA FOR SEVERE AND TROPICAL WEATHER

You will also find an Instant Messanger Chat where you can also link into your own Facebook! I also have a Commuinty Chat Room...Really cool!


I have put together a section with all the Links for Weather you can find in one site. CHECK IT OUT...
Wx LINKS



The above links will direct you too my Personal Web Site at tampaspinsweather.webs.com where it is very easy for me to cut and paste for more complete updates with all the graphics you would want!






Thank you all for visting my Blog,
Tim...


VISTORS CURRENTLY ONLINE VIEWING.




View My Stats
VISTORS LOG SINCE 9-1-08




tampaspinsweather.webs.com
Reader Comments
Comments will take a few seconds to appear.
About TampaSpin
Featured Blogs
Local Weather
76 °F

Scattered Clouds
Previous Entries for 2015