Strongest El-Nino ever?
By: StormTrackerScott, 1:50 PM GMT on March 03, 2014
Could this be one of the strongest El-Nino's ever? This should be updating thru 2/27 and wow does this Kelvin Wave really kick it into high gear with plus 6 anomalies.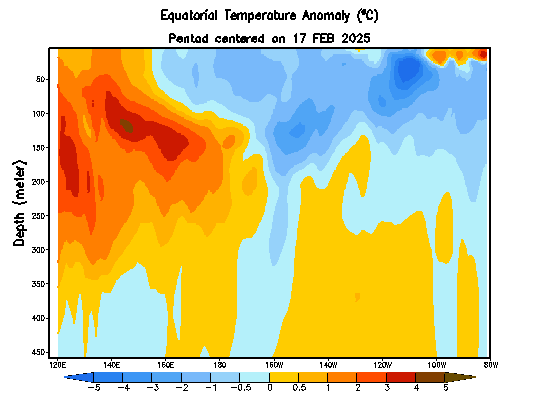 ESPI at .38 today. Another strong indicator that El-Nino is not that far away. Also notice how dry it is becoming across Indonesia and the Philippines.




SOI is falling fast as well.


StormTrackerScott's WunderBlog
Recent Posts
Previous Entries for 2015
Recommended Links