What can I do to help!
With spring and summer fast approaching Central and South Florida, a La Nina spring and summer, we find most of the state in pretty dire conditions. Typically La Nina summers are very dry for Central and South Florida. I will keep this map up for you guys to keep track. Most of Central and South Florida is in the 600 to 700 range with Glades tipping the scales @ 700 to 750. No significant rains are forcast in the coming weeks. Typically the index rises 3 to 5 points a day depending on the winds. If no rains are had, I expect most of Central and South Florida to surpass the 700 mark as well. There is some rain forcast for Thurday and Friday, we will have to see if it materializes or piddles out like the last couple times.

During La Nina events, Central and South Florida remain very dry, especially coastal areas. Times could get rough with water restrictions this summer if we don't get some rain. In the meantime, we can all do our part now to conserve water. Below is a link to find out what you can do to help the situation, maps to monitor progress and what we can expect in the coming months.

WHAT I CAN DO TO HELP CONSERVE WATER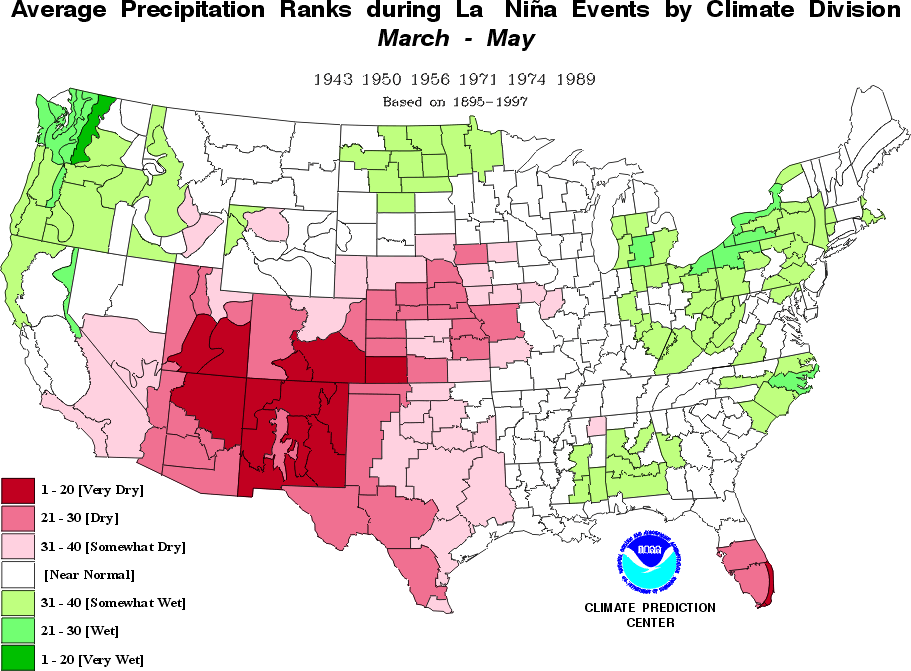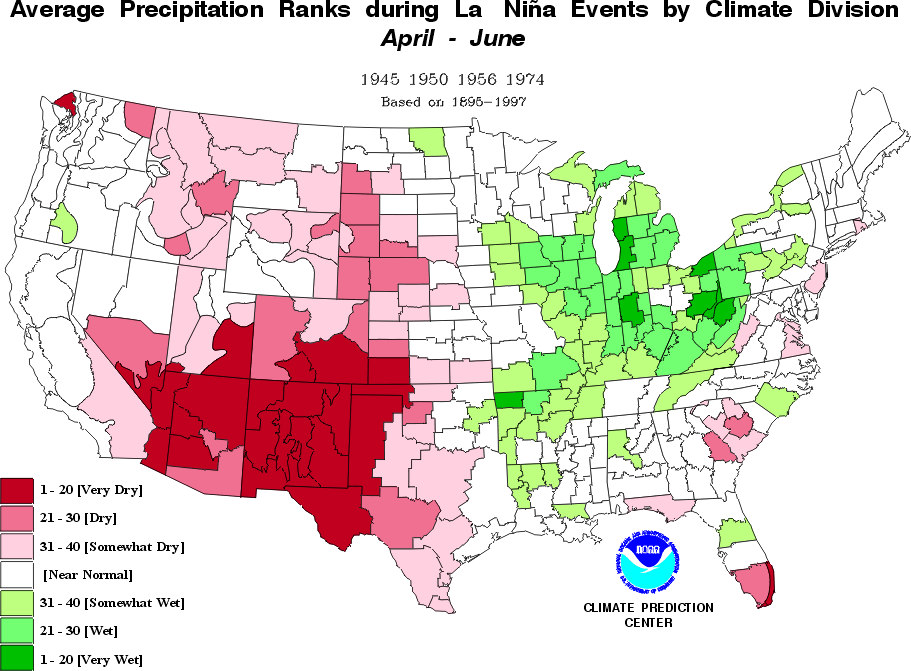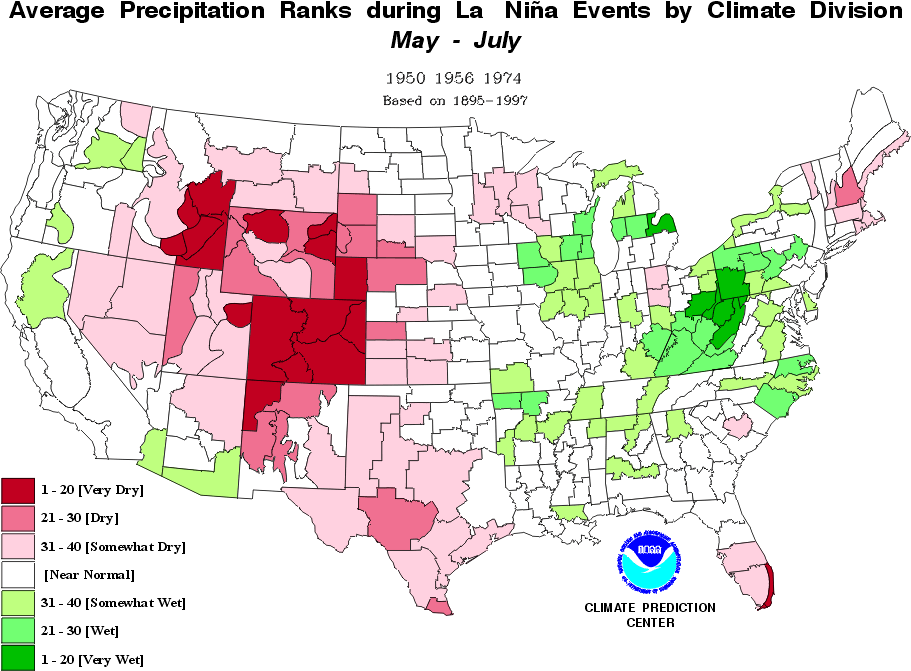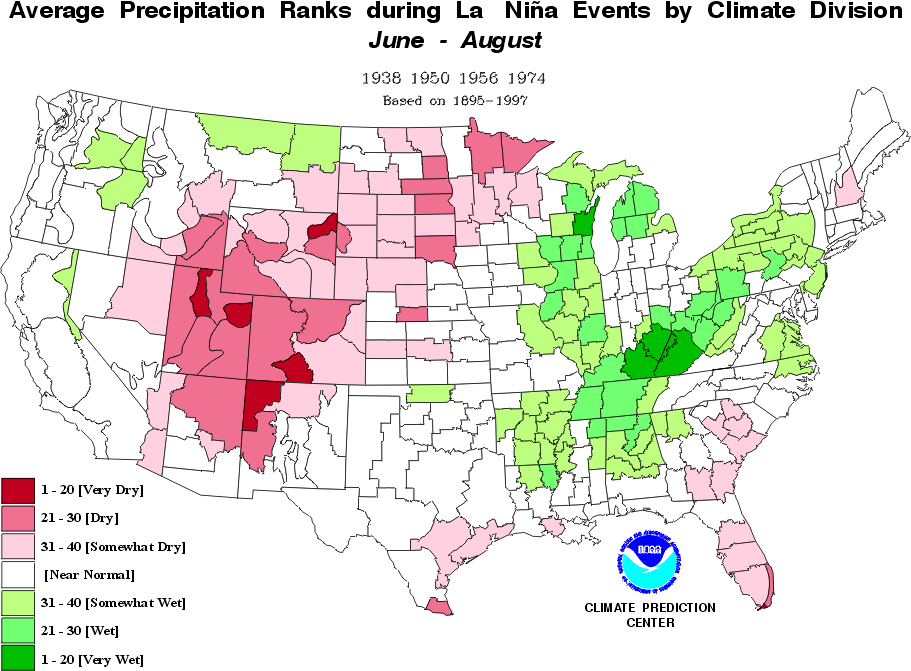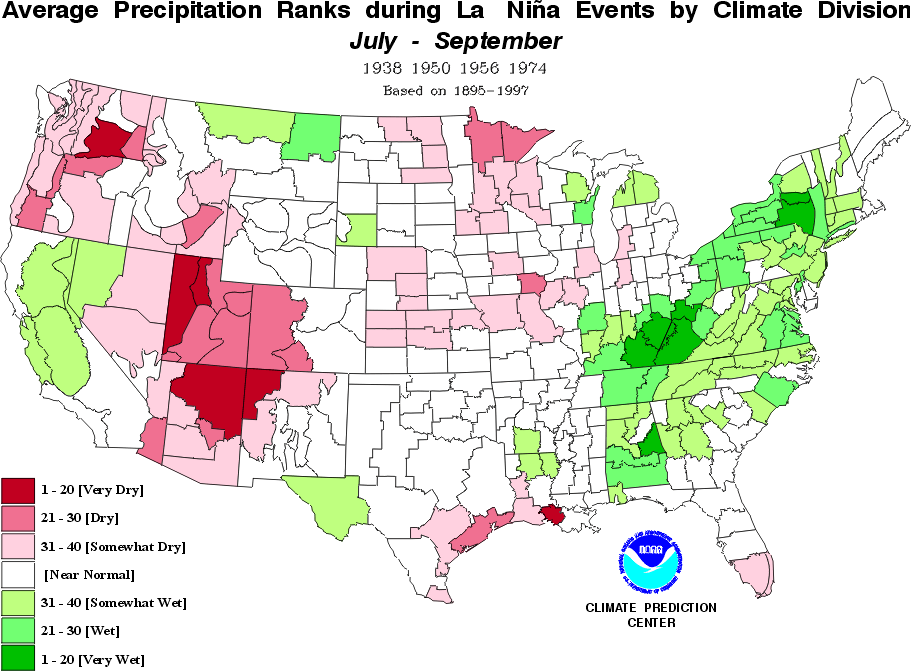 Reader Comments
Comments will take a few seconds to appear.
Post Your Comments
Please sign in to post comments.
Not only will you be able to leave comments on this blog, but you'll also have the ability to upload and share your photos in our Wunder Photos section.
About ProgressivePulse
Featured Blogs
Local Weather
84 °F

Partly Cloudy