The "Getting It Right" One Day Workshop
By: Portlight , 4:34 PM GMT on August 23, 2013


www.portlight.org








Who: Disability Stakeholders and Emergency Management Agencies and Staff

What: The "Getting It Right" One Day Workshop

When: January 30, 2014

Where: The Francis Marion Hotel in Charleston, SC

Why: After the tremendous success of the Atlanta, GA "Getting It Right" conference, Portlight, Weather Underground and Braindance have decided to take the show on the road.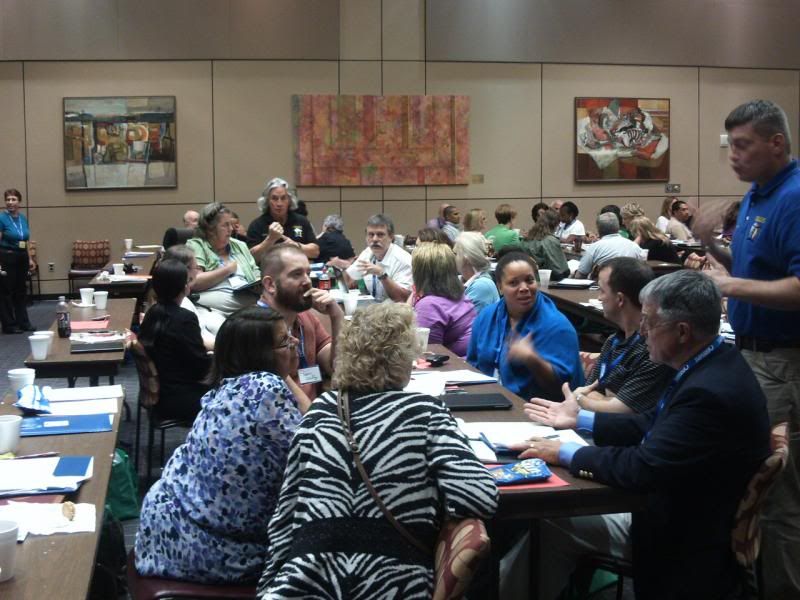 The Charleston One Day Workshop is the first in a series of one day follow up conferences which will enhance the impact of our efforts and reach more deeply into local communities. Representatives of local, state and federal emergency management agencies will be present, along with disability community leaders. Together we will work to create and nurture solutions to accessibility challenges.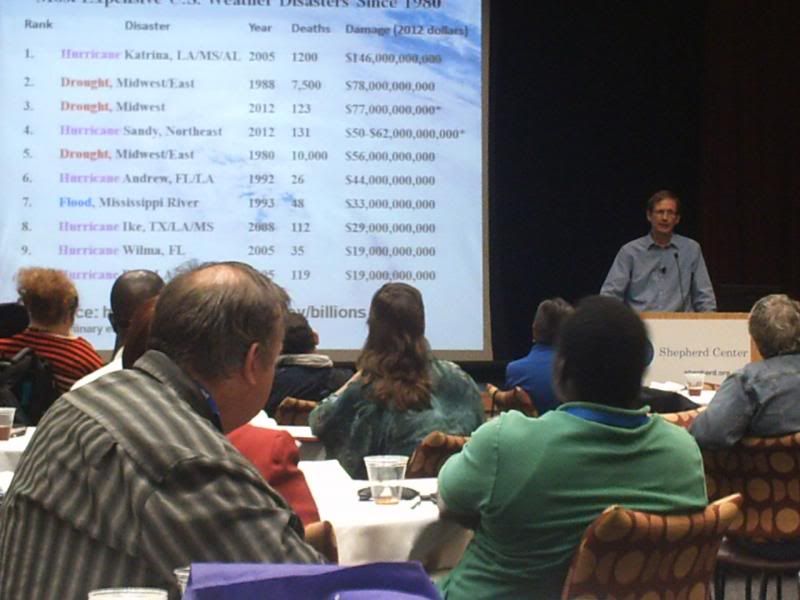 Registration information will be available soon. Meanwhile...Please save the date!



Portlight/FaceBook
Reader Comments
Comments will take a few seconds to appear.
Portlight Disaster Relief
Local Weather
64 °F

Clear
Previous Entries for 2015
Recommended Links