Tornado Relief Report
By: Portlight , 3:49 PM GMT on April 29, 2014


www.portlight.org





The following is a report from Portlight Volunteer Shari Myers

Portlight Strategies, Inc.



Our volunteers, Robert Ryan and Robert Brown, visited both towns on Friday, May 2nd.

Here's what they reported:


Most of the damage in Quapaw was confined to two or three city blocks, with about 50 houses suffering minor to more severe damage, and some commercial properties damaged, as well. The tribal council and city government appear to have the situation well in hand, but were excited to learn about Portlight's outreach to people with disability. The secretary at City Hall reported she knew of no one in the area who was specifically helping with these needs. Our volunteers met an elderly woman whose can was broken in the storm. While they were in Baxter Springs, they picked up a replacement cane at Walgreens, and delivered it to her on their way back through Quapaw.


In Baxter Springs, the damage was much more severe, involving approximately 200 homes. The town is under a curfew, and all visitors and volunteer teams must register with the storm coordinator. She has a good handle on the needs of the residents, and will reach out to us if she identifies people with disabilities who might need our help. Baxter Springs was informed that they will not be receiving any FEMA assistance, as the agency deemed the damage not concentrated enough to warrant a declaration.



We are working with the local Centers for Independent Living in Oklahoma and Kansas, as well as Quapaw City Hall and the Baxter Springs volunteer coordinator, to fill any other needs as they're identified. All in all, the residents of each town are supporting each other in their clean-up and repair efforts. We will continue to follow up with our contacts in Quapaw and Baxter Springs, along with all the other areas hit so hard by the most recent severe weather.

Quapaw, Oklahoma Photo's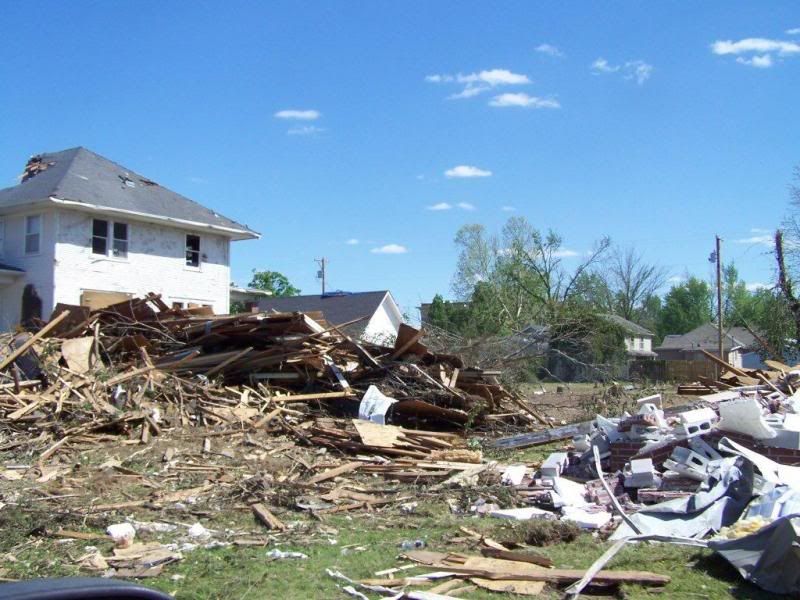 Portlight Volunteer Robert Brown delivering a cane to a resident.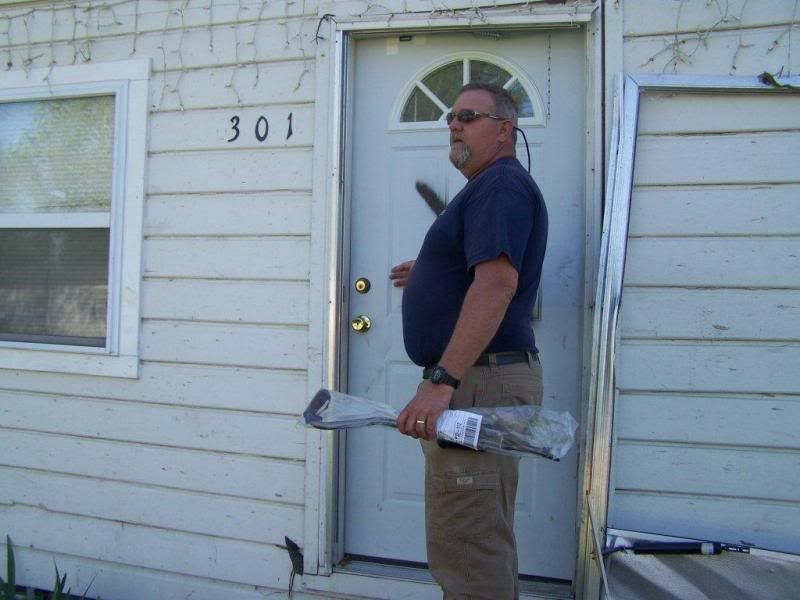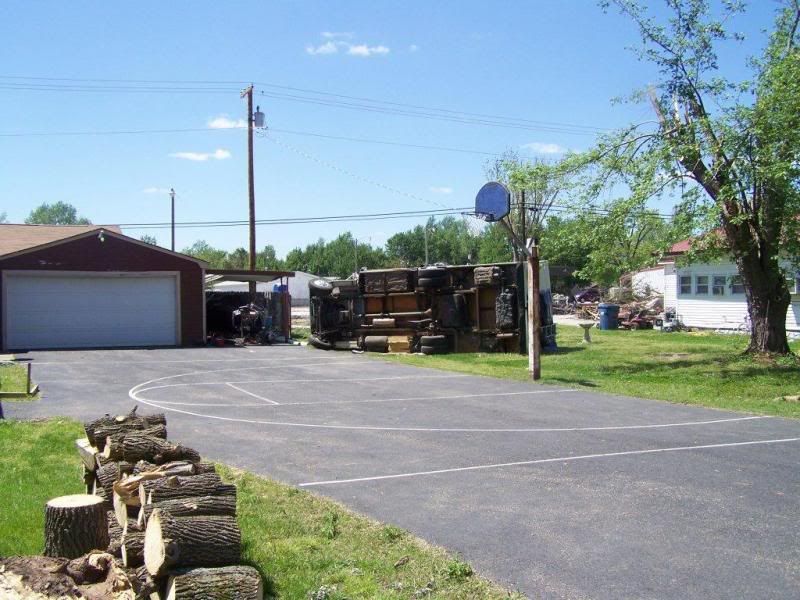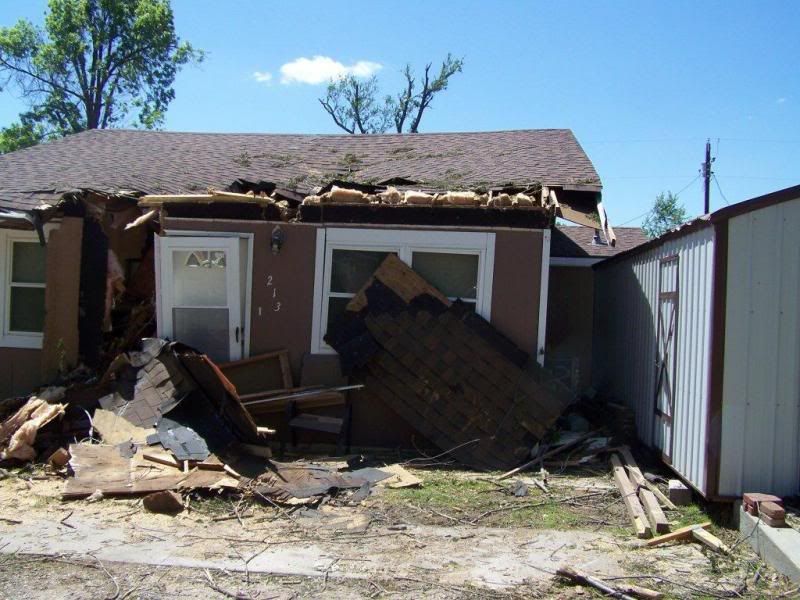 Baxter Springs,Kansas photo's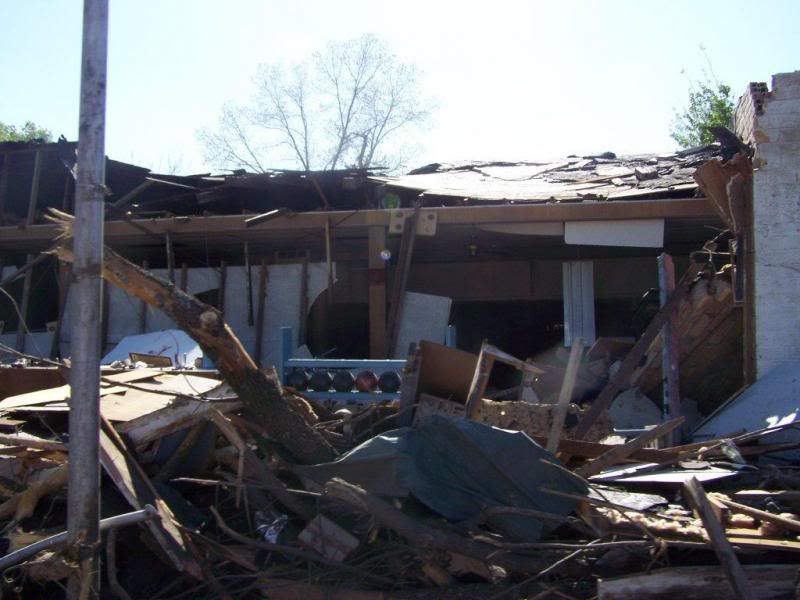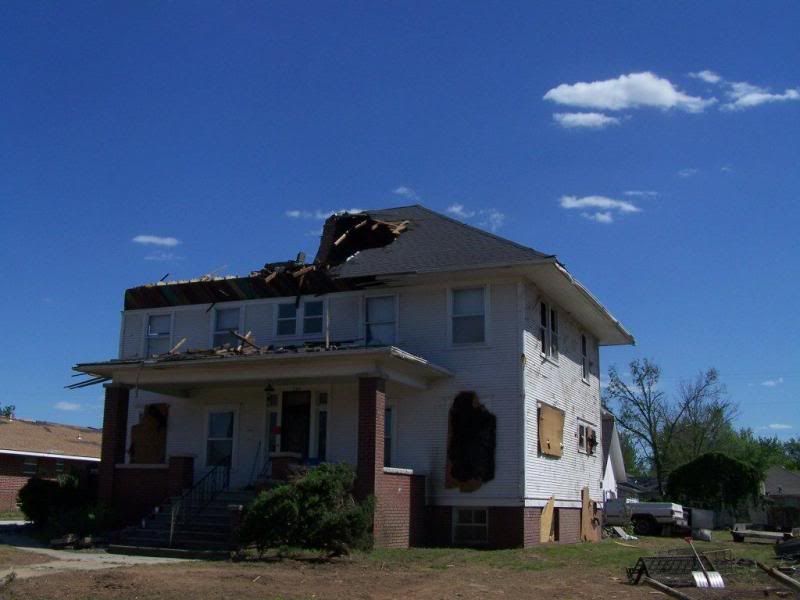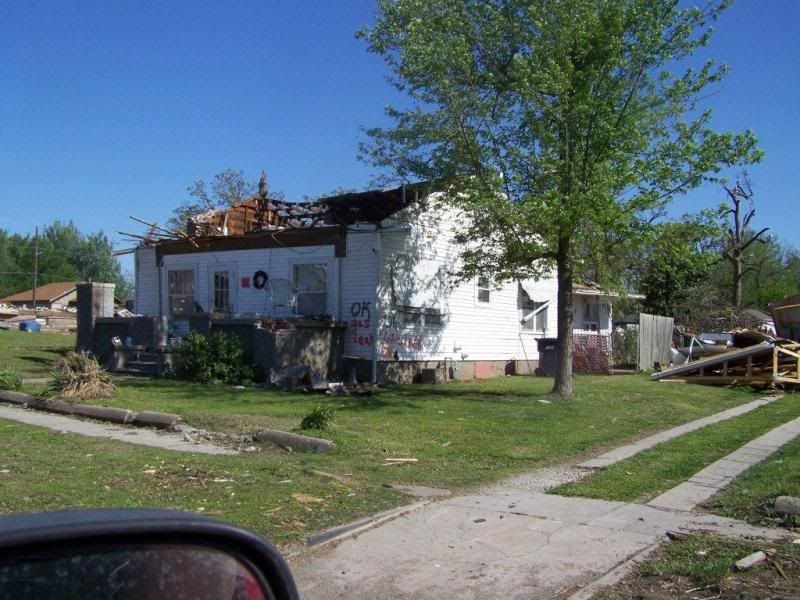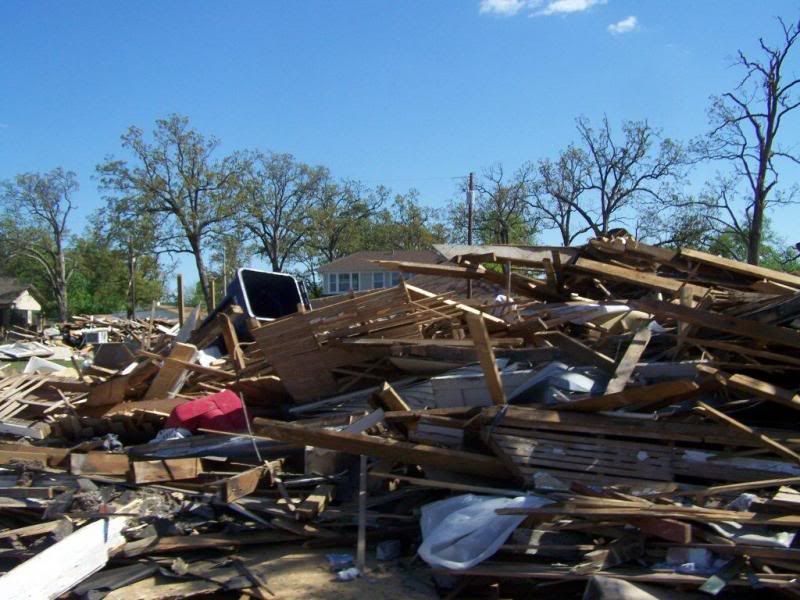 You can help with this effort via the Portlight PayPal Button.




Thanks to all who Helped in this Relief Mission for Tornado Relief.

People Helping People is a good thing.


Be sure to LIKE us on Portlight/FaceBook
Reader Comments
Comments will take a few seconds to appear.
Portlight Disaster Relief
Local Weather
64 °F

Overcast
Previous Entries for 2015
Recommended Links