The Power of Mobility
By:

Portlight

, 8:38 PM GMT on September 11, 2013

+

3
*********** Original message follows: ***********
Sent by Portlight at: 2:22 PM CDT on September 11, 2013

www.portlight.org



"It was one of those things that naturally fall into our Mission statement"

People helping People.

A Man here in New Orleans named Midge Jones was without the mobility he deserved.

He needed a powerchair, as his mobility is limited.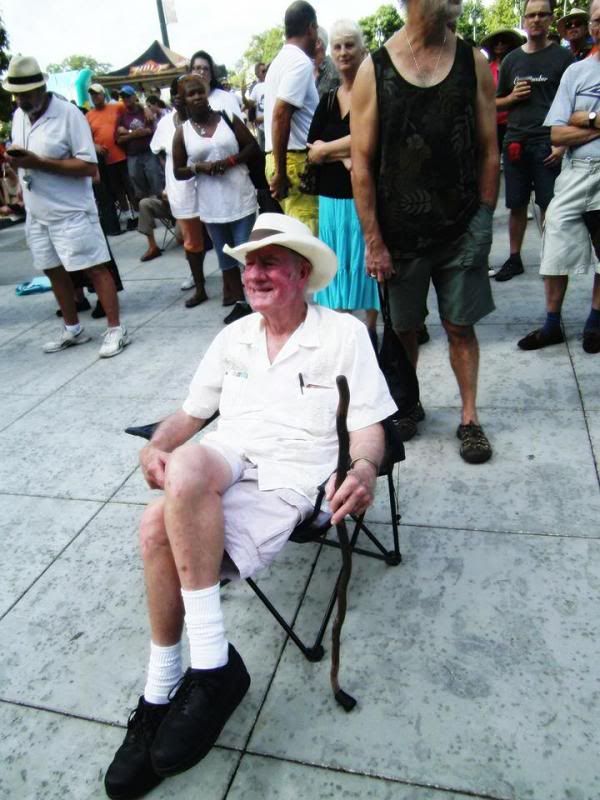 This is a Man held dear and close by many, for he is a local Iconic figure.


A Former New Orleans Tour Guide, a Man who can recall Local History like no other.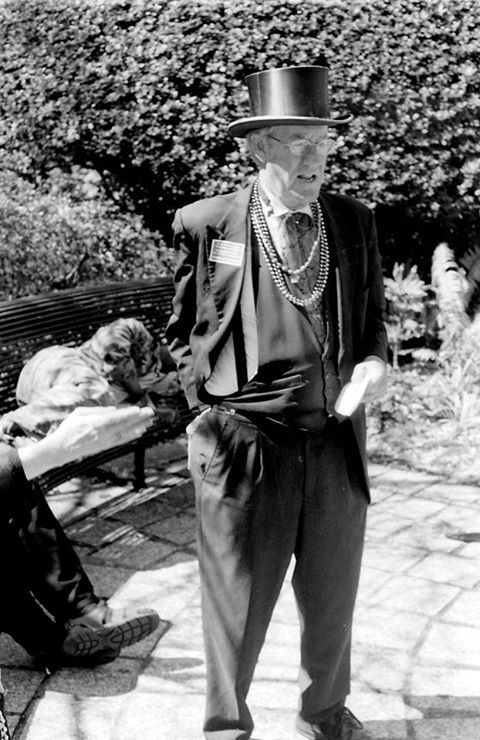 Midge Jones, tour guide to the stars.
Photo courtesy of Poet Aster.

A Giver of self, a Nobleman, a Prince among Men.


So when word of his mobility issue reached Paul Timmons, Board chair for Portlight and myself, it was a no Brainer.

You see a couple of Midges close friends,one who own's a Establishment in the Historic French Quarter, a Woman named Claire, and her Good friend Kasey, were noodling various options like Medicaid for a Powerchair for Midge.


Hades would freeze over before that would happen, so Paul called me and we got together with Claire and Kasey, and bada, boom.

Fast forward a few days and it arrived here from the Portlight Warehouse via a Good friend of portlight who made the Delivery trip.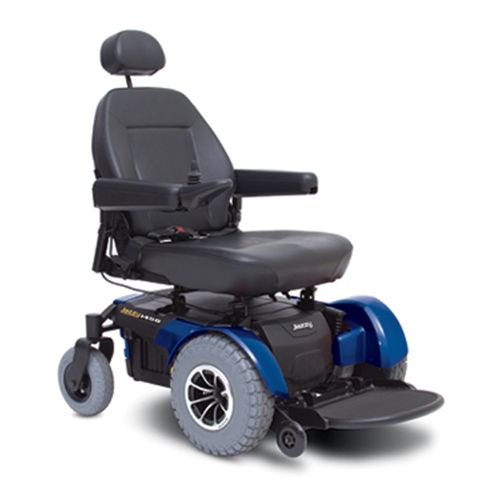 So last evening we drove to Claire's Pour House on Decatur Street in the French Quarter to deliver Midge his new Powerchair.



We pulled up right behind two Band Tour Bus's.

It's not uncommon to see any Great Musician in the French Quarter on any given day.

We unloaded the Chair, and out came Claire and Kasey.

Some moments are easy to remember.

This was one of them.

Out stepped Midge with his Hat and cane.

We shook hands firmly.

Midge settled into his new chair, I showed him the joystick and the fast to slow control too.

It was all he needed.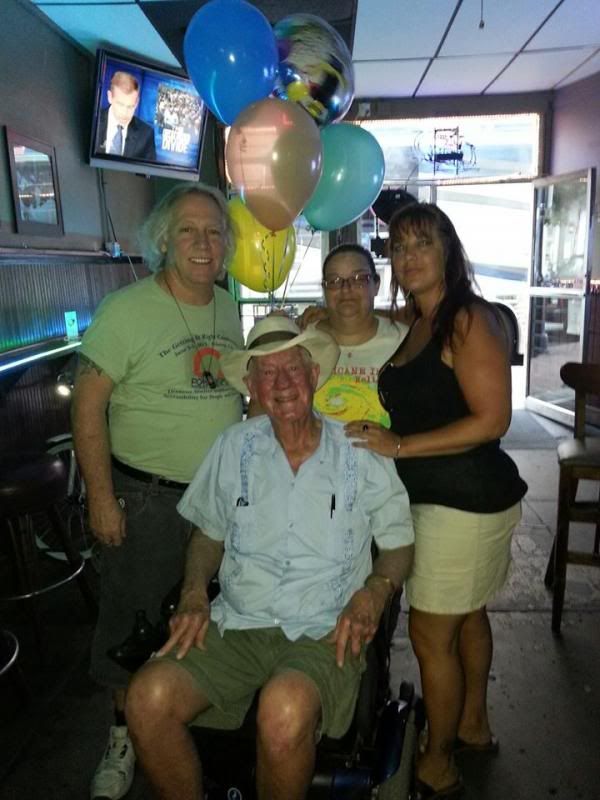 Midge is a Smooth rolling Local now.

I smiled.






Thanks to all who helped on this Mission of Mercy.


It's a good thing.


People helping People.


Midge recieving his New PowerChair from Portlight.org
at Claire's Pour House in New Orleans 9/10/2013



Portlight/FaceBook
Reader Comments
New Comment
Post Your Comments
Please sign in to post comments.
Not only will you be able to leave comments on this blog, but you'll also have the ability to upload and share your photos in our
Wunder Photos
section.
About Portlight
Tropical Blogs
Tropical Weather Stickers®
Local Weather
| | |
| --- | --- |
| | Overcast |
Previous Entries for 2013