Taps..now Taps,
By: Patrap , 2:16 AM GMT on May 24, 2013
Taps..now Taps,


Day is done, gone the sun
From the lakes, from the hills, from the sky
All is well, safely rest
God is nigh.
Fading light dims the sight
And a star gems the sky, gleaming bright
From afar, drawing near
Falls the night.
Thanks and praise for our days
Neath the sun, neath the stars, neath the sky
As we go, this we know
God is nigh.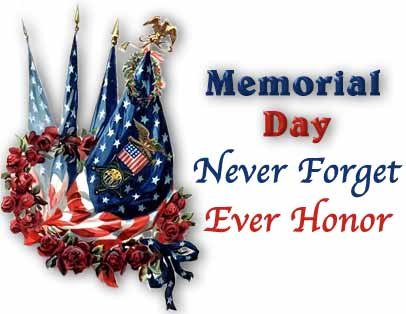 As a 21-year-old infantryman, Charles Durning, one America's premier character actors, was among the first wave of men to land on Omaha Beach during World War II. In this exclusive video clip introduced by Tom Hanks, Durning talks about his war experiences for which he was awarded three Purple Hearts and a Silver Star. From 2007.



Please feel Free to Post Your Memorial Day Photos,remembrances and thoughts.












Create your own visitor map




Reader Comments
Comments will take a few seconds to appear.
Post Your Comments
Please sign in to post comments.
Not only will you be able to leave comments on this blog, but you'll also have the ability to upload and share your photos in our Wunder Photos section.
About Patrap
Featured Blogs
Local Weather
82 °F

Clear