Fun on the Sun
Dr. Master's blog is pretty busy with 96L this evening, so I didn't want to throw all this information on there. We've had two interesting solar weather events occurring today. The first is the result of a coronal mass ejection (CME) that left the Sun a couple days ago in association with a relatively mild C class solar flare. What the eruption lacked in strength, however, it made up with launching the blast directly at a planet. An initial shock arrived this morning, but effects were negligible. However, a secondary shock has recently arrived, and this looks to be the main event. There are two main ways to tell this has happened. One is that there has been a relatively significant increase in solar wind, though it is still not at a level that suggests major geomagnetic storming is arriving. The other is that the Bz component of the interplanetary magnetic field (IMF) has become tilted sharply negative, which is almost always a precursor to geomagnetic storming. NOAA's Space Weather Prediction Center (SWPC) is forecasting minor geomagnetic storming to occur tonight into tomorrow morning. For the past couple days, they had been predicting moderate geomagnetic storming, and I think it is possible/likely that we will at least briefly reach moderate storming levels at the height of the event. With geomagnetic storming always comes the possibilities of seeing auroras further south than usual, however this event will likely be somewhat drowned out by a bright full moon. Still, those at high latitude should be on the lookout late tonight. A map is posted below to give you a better idea.

Sunspot 1583 Rapidly Grows
The other interesting event today has occurred on the actual surface of the Sun. For the past few days, most of the sunspots on the Sun have been relatively small and quiet. To become "active" sunspots need to develop complex, twisted magnetic fields that harbor energy for powerful explosions. Today, one of the sunspots crossing the Earth facing side of the Sun underwent the sunspot equivalent of rapid intensification, growing rapidly and gaining a more complicated magnetic field that can produce more powerful solar flares. Indeed, we have seen an almost continuous onslaught of C and M class flares throughout the day as this region grows. Sunspots are constantly changing- growing, shrinking, moving, and changing in magnetic complexity. But rapid fluctuations like this are rare, and it has been am exciting event to watch. Unfortunately, the show has been somewhat marred by the fact that 1583 is quickly rotating over the Sun's western limb and out of the view of Earth. This means that we will have a very limited ability to monitor its growth as it transits the far side of the Sun. One way to tell if a sunspot is active on the farside is to watch for CMEs to leave the Sun traveling away from Earth, which would indicate the spot is actively flaring. However, we still have no way of actually getting a detailed look at the spot. Sunspots generally take about 2 weeks to go around the backside and come back into Earth view, so by the time it is back in view 1583 will likely be gone or in an advanced state of decay. Still, it's been a lot of fun to watch today, and as we head for solar maximum next year we may get to see more events like this unfold.

Graphics!!


Figure 1: X ray chart. All of the notable jumps in the line represent solar flares, and they are all being produced by 1583. This will constantly update but as it stands now I count 6 C class flares and an M class flare in the past couple hours.



Figure 2: Aurora map for tonight. Like the CME's and geomagnetic storms that produce them, this phenomenon is almost impossible to predict. But if you're in the green shaded area, it's worth a shot to take a look outside tonight. You may get a colorful surprise.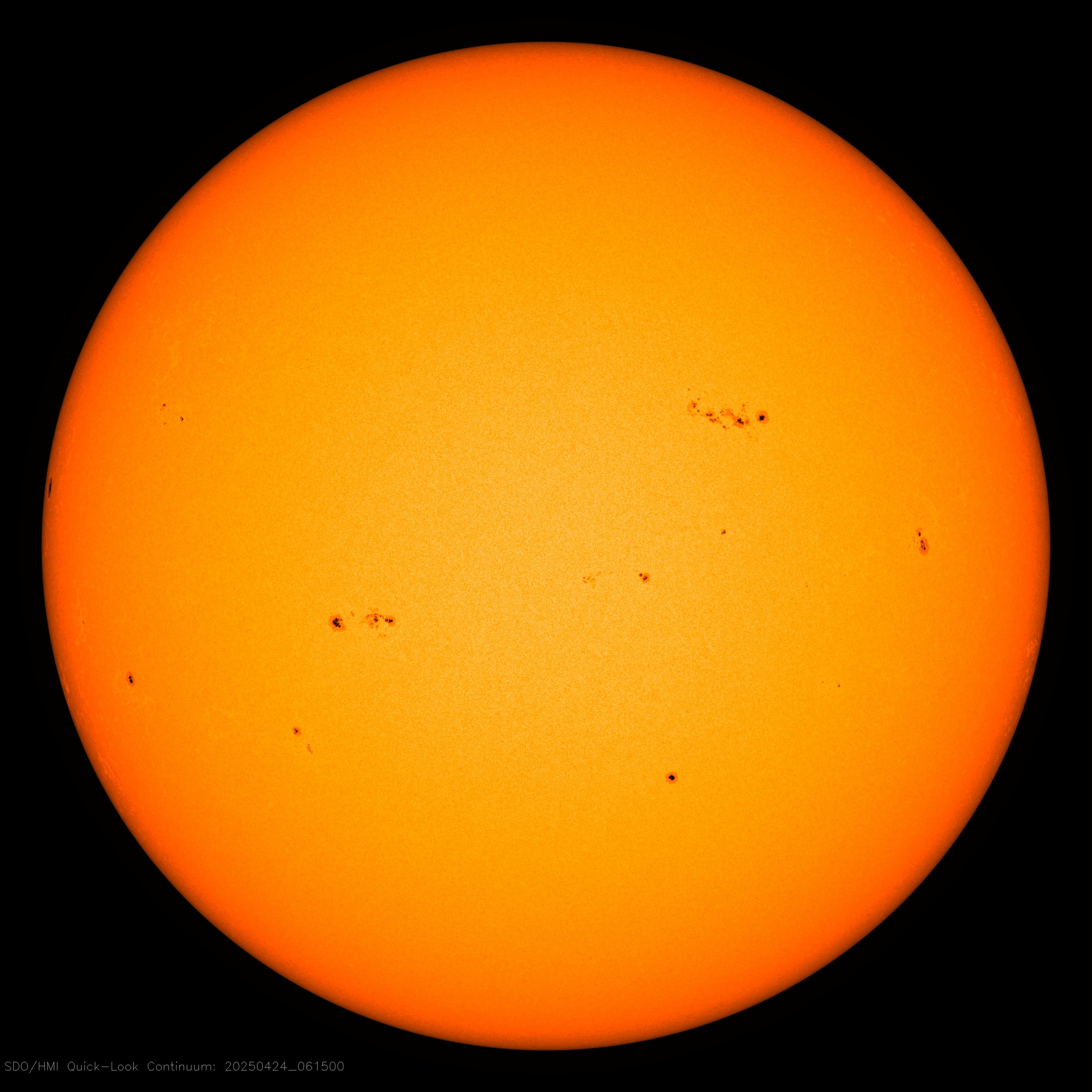 Figure 3: The Earth facing side of the Sun. The back edge of fast growing 1583 is just barely visible now as it rotates over the western limb, leaving only small (relatively speaking) and magnetically simple sunspots in its wake. X ray detectors will soon stop picking up on activity from the region.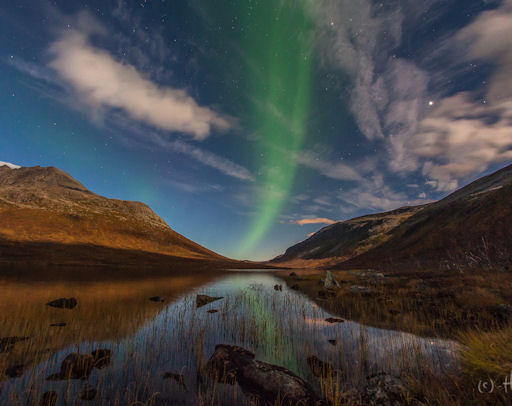 Figure 4: Aurora in Norway early this morning.

Solarham.com, an excellent source of info on all things Sun related.

NOAA's Space Weather Prediction Center.

Thank you for reading. Feedback would be appreciated as I've never done a blog like this before. I hope you have a great week!
Reader Comments
New Comment
Post Your Comments
Please sign in to post comments.
Not only will you be able to leave comments on this blog, but you'll also have the ability to upload and share your photos in our
Wunder Photos
section.
About MAweatherboy1
| | |
| --- | --- |
| | Just an average 18 year old weather nerd. I work as an observer at the Blue Hill Meteorological Observatory in Milton, MA. |
Tropical Blogs
Tropical Weather Stickers®
Local Weather
| | |
| --- | --- |
| | Partly Cloudy |
Previous Entries for 2014