NOTICE
All the weather images and data on the pages contained herein are provided by external sources. Provided "as is" without warranty of any kind. Any material that is copyrighted is property of the respective owner(s) and is to be used at your own risk. I do not take responsibility for any of the data shown on any maps. That is the sole responsibility of the provider the information comes from. The availability of the data on this site solely depends on the source. Don't use the weather information found here as your basis for life or death information. While the data presented on this blog should be correct, the data feed is not consistent enough to provide all of the data all of the time. More importantly, Your local National Weather Service office and/or NOAA weather radio is where you should get your important severe weather information. Use this blog for your enjoyment, but do not use it when making serious decisions. The information on this blog is gathered from other sources for information purposes only and is not intended for operational use
************************
2014 SPRING/SEVERE 2014
..


2013/2014 ICE/SNOW SECTION




SEVERE WEATHER SECTION


NATIONAL CONVECTIVE OUTLOOKS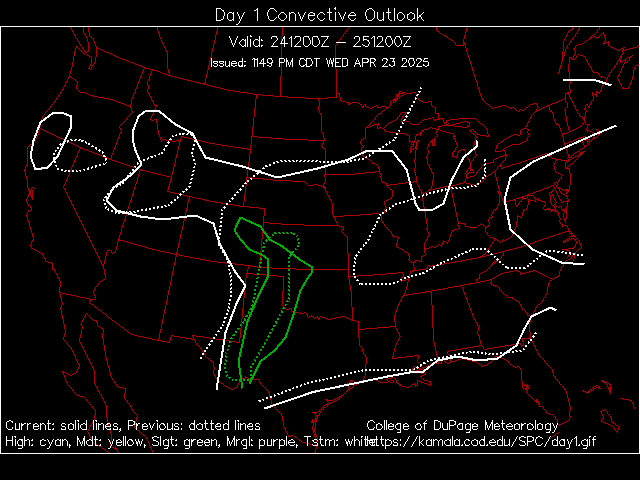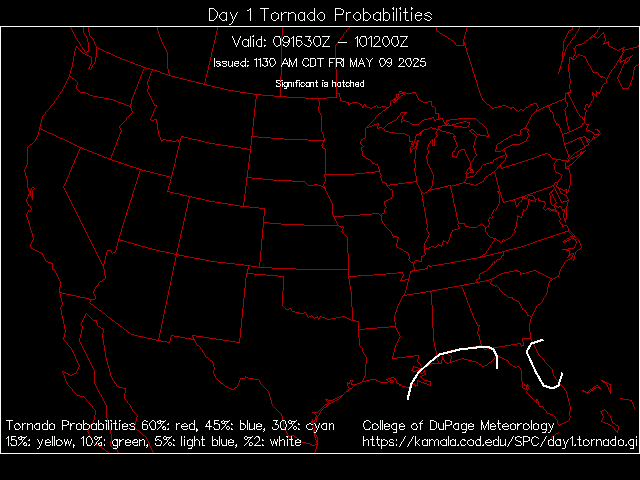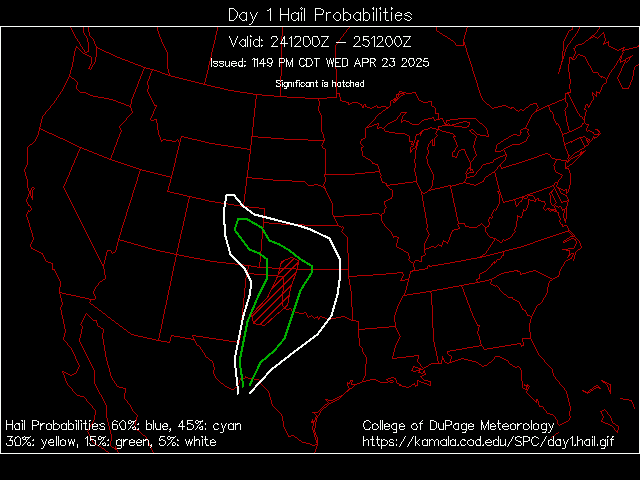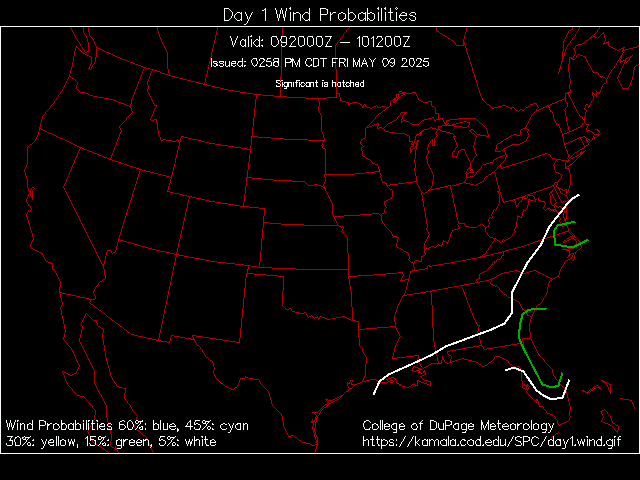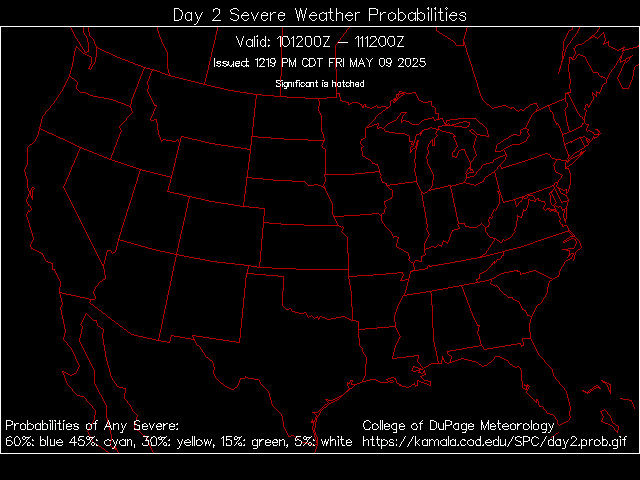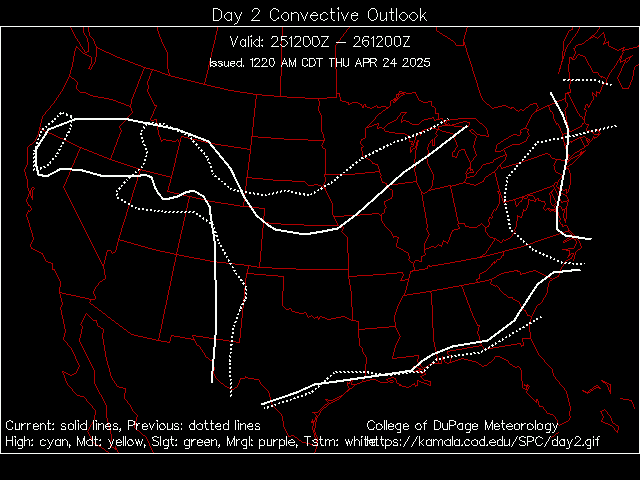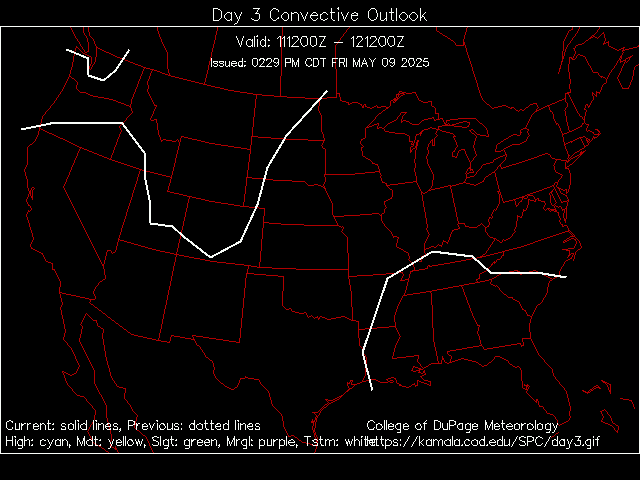 LATEST SAT IMAGEST
MID WEST/NORTH EAST/SOUTH EAST/CEN PLAINS




NORTH WEST/SOUTH WEST/WEST CANADA/EAST CANADA


NATIONAL RADAR IMAGE



Winter Weather Models




NEW STATION IONTARIO723


WEATHER CAMS




NOTICE:
ALL CAMS ON
BEGINNING MAR 20th WINTER WEB CAMS WILL BE REMOVED






2014 Atlantic Hurricane Season 2014


.....TROPICAL SECTION 2014.....


National Hurricane Centre Tropical Weather Outlook
OUT OF SEASON RETURNS JUNE 1ST 2014
* Be Safe * Be Smart * Be Prepared *
WORLD TIME ZONES

About KEEPEROFTHEGATE
Tropical Blogs
Tropical Weather Stickers®
Previous Entries for 2014
Personal Weather Stations