Hurricane Season 2014
By: Bogon , 9:59 PM GMT on August 01, 2014
National Hurricane Center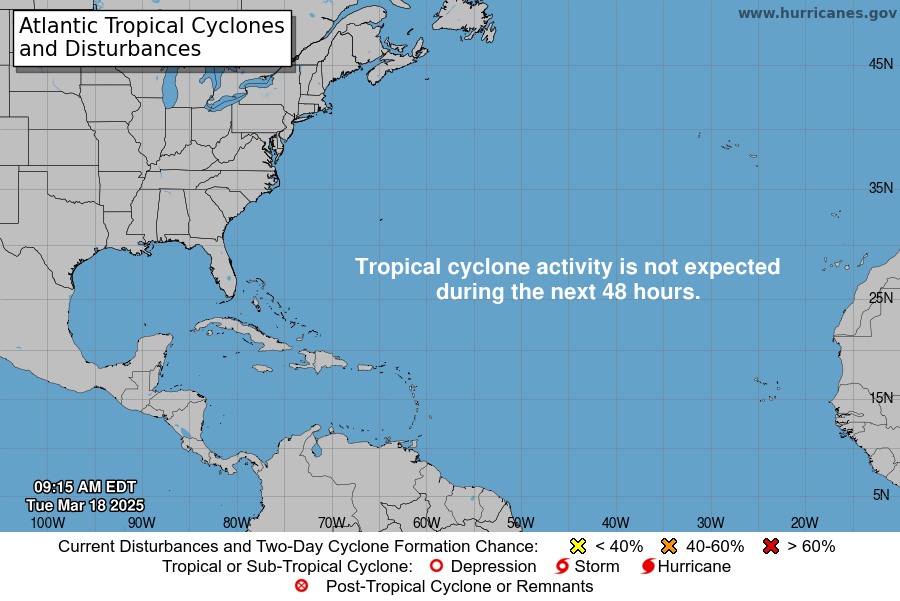 NOAA Geostationary Satellite Server
Northern Hemisphere Rainbow Composite



University of Wisconsin - Madison
Cooperative Institute for Meteororological Satellite Studies
Morphed Integrated Microwave Imagery at CIMSS (MIMIC)
Total Precipitable Water - North Atlantic, Last 72 Hours



Regional Real-Time Products
Saharan Air Layer Analysis



NOAA Atlantic Oceanographic and Meteorological Laboratory
Tropical Cyclone Heat Potential
Depth 26°C Isotherm
NOTE: this image does not update automatically. Click for the latest edition.



GFS 168 hour Forecast
850 MB Heights, Precipitable Water and Wind



Western Africa



Western Atlantic



East Pacific Infrared



MIMIC



Michael Ventrice, Ph. D.
TRMM rain rates (shaded) overlaid with 200 hPa Velocity Potential Anomalies
 Negative anomalies (divergence) are cool-colored contours;
 positive anomalies (convergence) are warm-colored contours.




Madden-Julian Oscillation
Forty Day Wheeler & Hendon Phase Chart



El Niño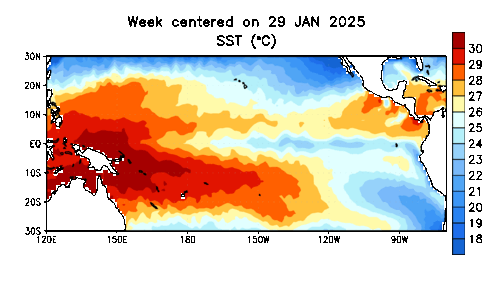 Previous Entry
Reader Comments
Comments will take a few seconds to appear.
About Bogon
Featured Blogs
Local Weather
90 °F

Scattered Clouds
Previous Entries for 2015
Recommended Links