Looking Up
By: Bogon , 9:48 PM GMT on June 30, 2014
Once in a while I like to pick a word, one that I think I know perfectly well, and look it up in the dictionary. Sometimes I discover that it doesn't mean exactly what I thought it did. Sometimes the history of the word (its etymology) is at variance with its current meaning. Today I looked up 'summer'.

Guess what? It means summer, the season between spring and fall. Apparently it has meant that for a long time. It is a very old word. Etymologists trace cognates all the way back to Sanskrit. (How do they do that?) Extant examples of Sanskrit date from several centuries before the Christian era. The conjectured Proto-Indo-European root can take you back five thousand years. I'm no etymologist, but I think it must be rare to find a word that has survived so long with its meaning intact.

Most things change: landmarks, technology, customs, national borders, even long-lived institutions such as religions change over time. The words that we use for these things can slip their moorings and go adrift. Summer happens every year. The motion of the earth provides a built-in anchor and annual reinforcement for that word.

Summer is an inclement season. Living things are about as likely to die from heat and thirst in summer as they are to perish with cold and hunger in the winter. In the winter some creatures, such as bears, like to hibernate. In summer the equivalent word is 'estivate'. That's what I plan to do for the next couple of months.

Look it up. :o)

* * *

Blob Watching



Teleconnections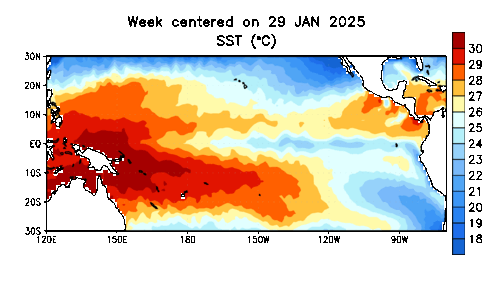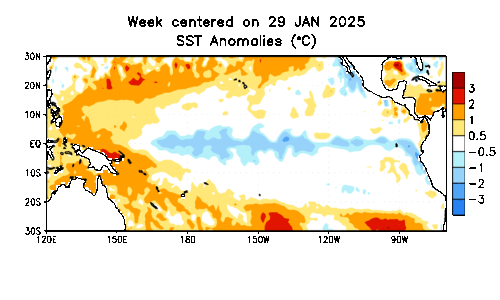 Previous Entry
Toward a Hurricane (
Bogon
)
Hurricane Arthur lies about two hundred miles in that direction. In an hour those clouds advanced to cover the sky.
Reader Comments
Comments will take a few seconds to appear.
Post Your Comments
Please sign in to post comments.
Not only will you be able to leave comments on this blog, but you'll also have the ability to upload and share your photos in our Wunder Photos section.
About Bogon
Featured Blogs
Local Weather
48 °F

Mostly Cloudy
Previous Entries for 2015
Recommended Links